During the autumn and winter, we know how hard it is to keep the kids and family entertained. We think that setting some time aside to watch a film together, voting for which one, getting some snacks and treats in and sitting back to relax is a great way to spend a Friday afternoon and keep the whole family happy.
We thought we would put together some of our favourite films… and why not match them up with some of our homecare and footwear products to get truly comfy and cosy on a Friday.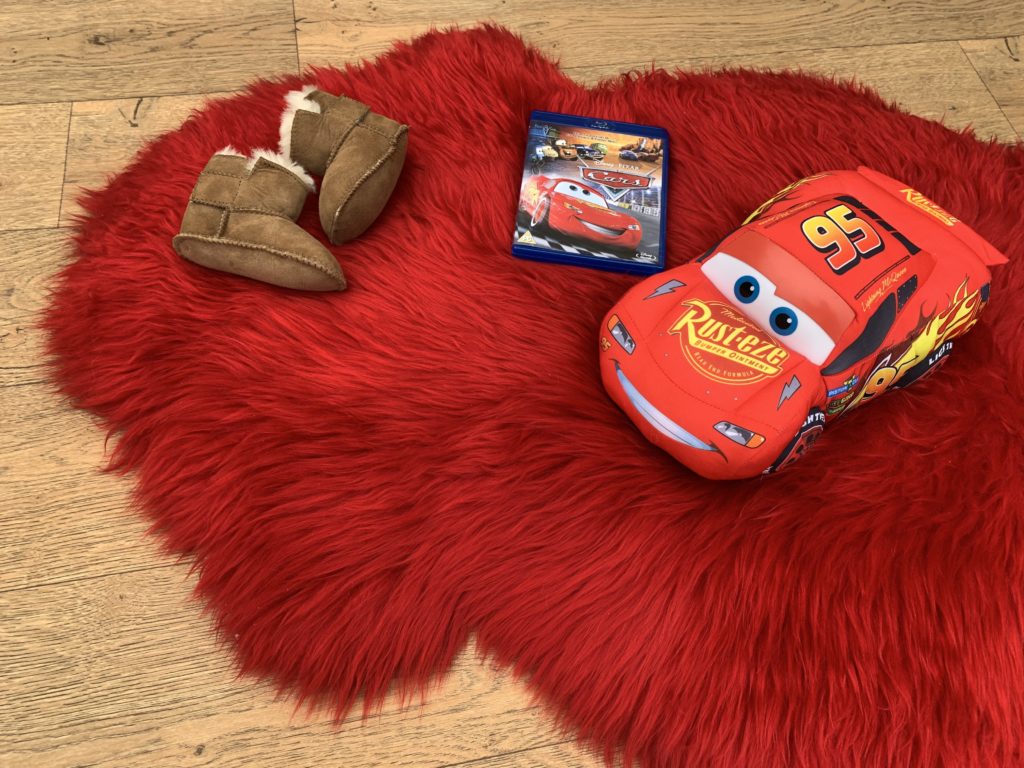 Cars
Choose from any three of the Disney Cars films and buddy-up Lightning McQueen with our Red sheepskin rug priced at £40.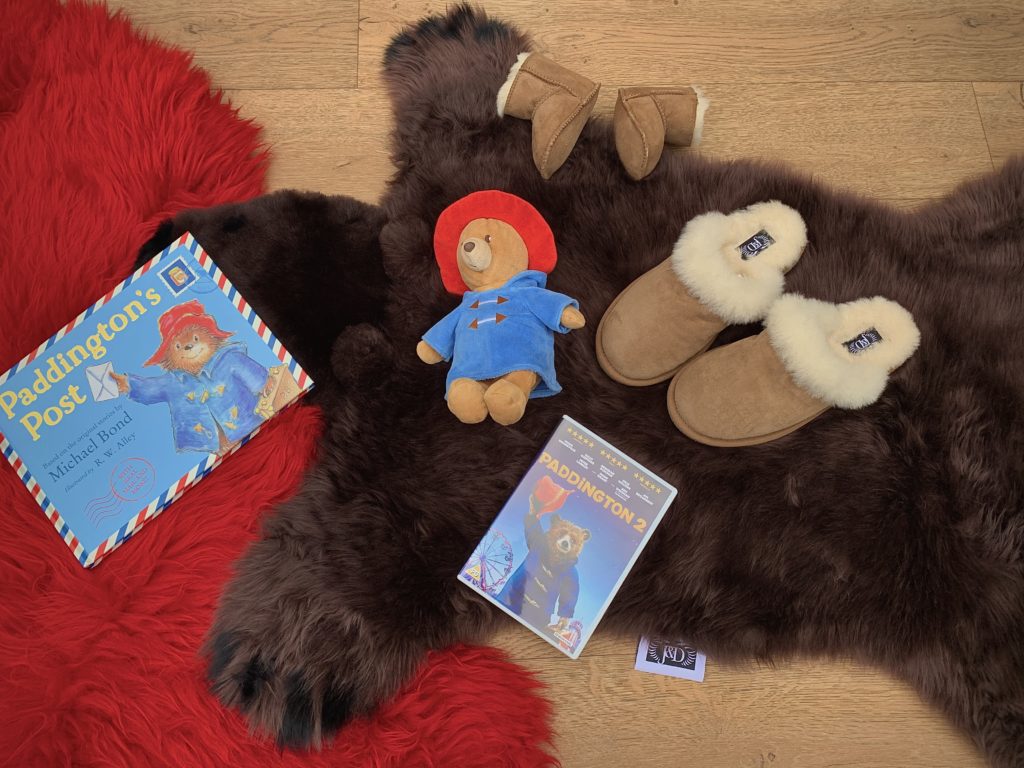 Paddington
Everyone's favourite bear now has two films along with his fantastic books. Our Brown Bear Play Rugs are perfect for any playroom, currently reduced from £60 to £55. Sheepskin Slippers: £30. Baby Booties: £20.
Just don't spill any Marmalade on them!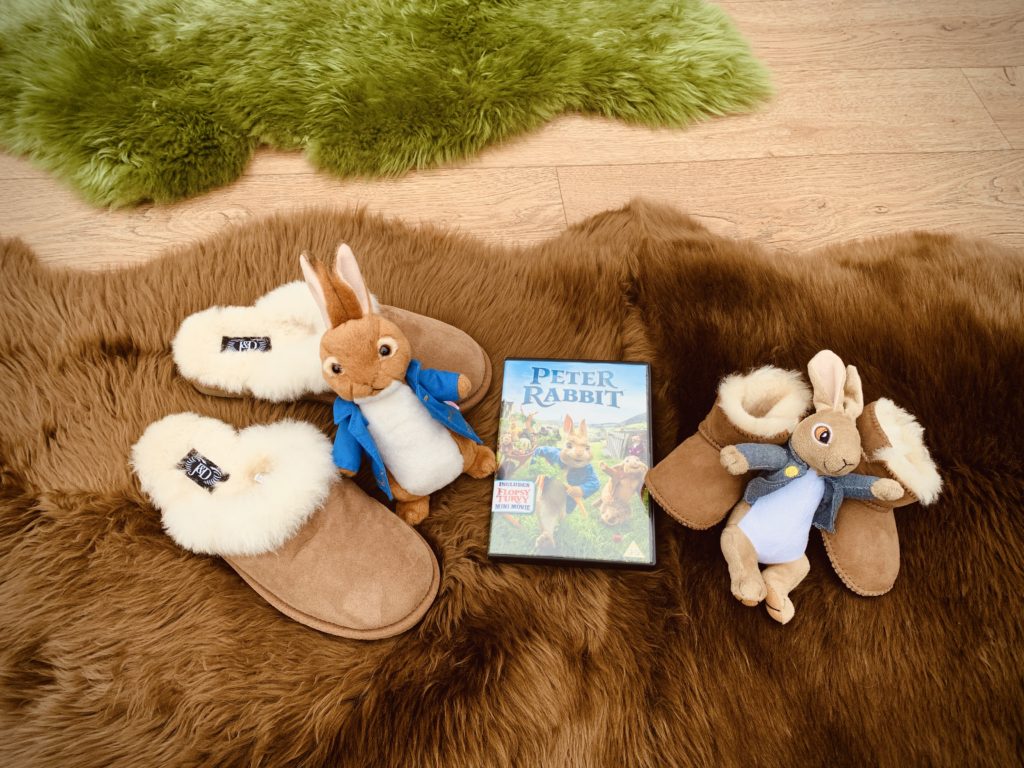 Peter Rabbit
Another hilarious big-screen film of a family favourite. Brown sheepskin double rug: £75. Meadow green single rug: £40.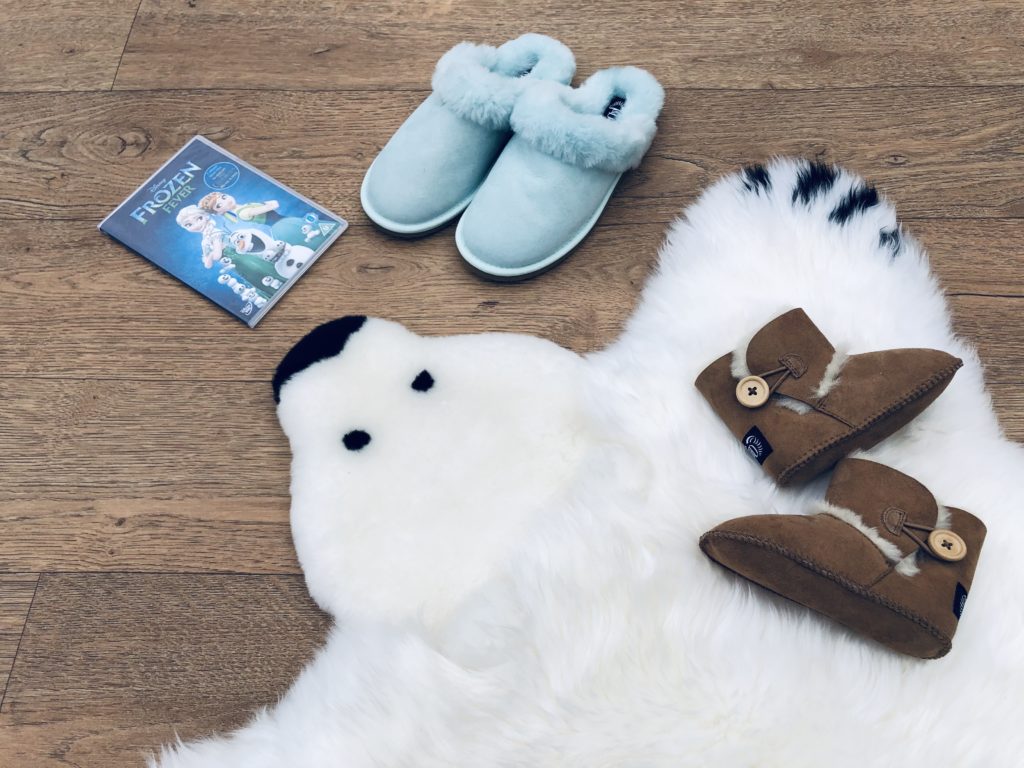 Frozen
Feel the chill of Disney Pixar classic with our Polar Bear Play Rug reduced to £55 and Ice Cool Blue slippers £30. Our Baby Booties at £20 will keep even the newest member of your family safe from any frozen feet.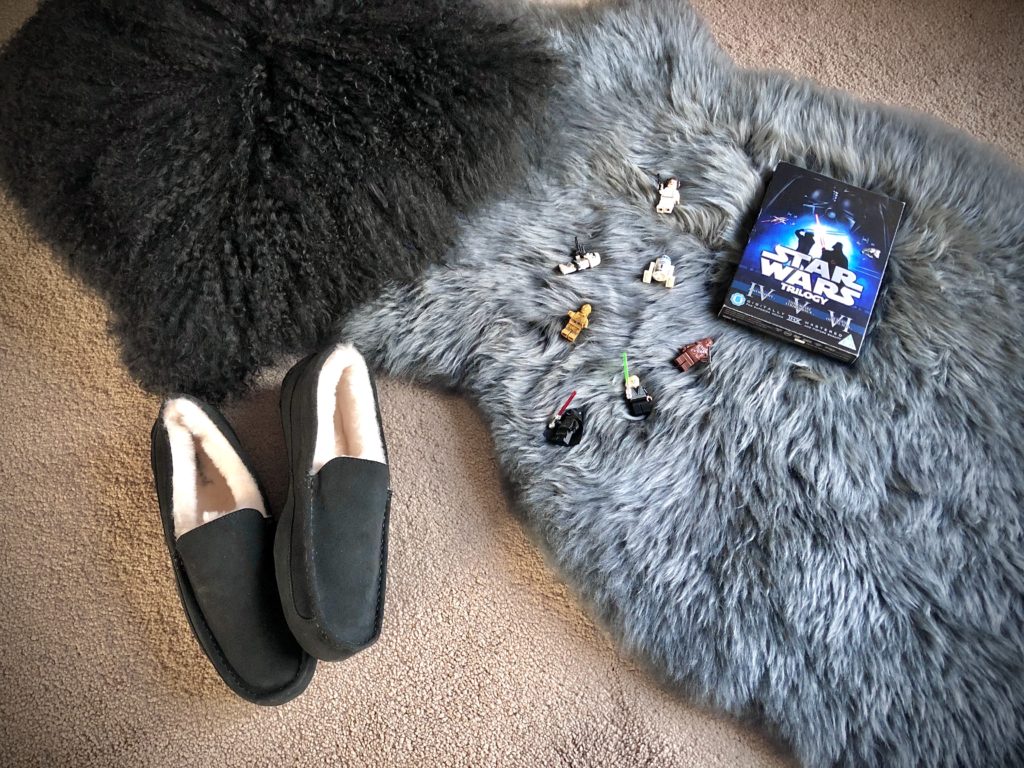 Star Wars
Do you have a dark side? If so, match it up with a Black Tibetan sheepskin cushion at £35, Dark Grey sheepskin rug currently reduced to £35, and Black Moccasin slippers £34.99.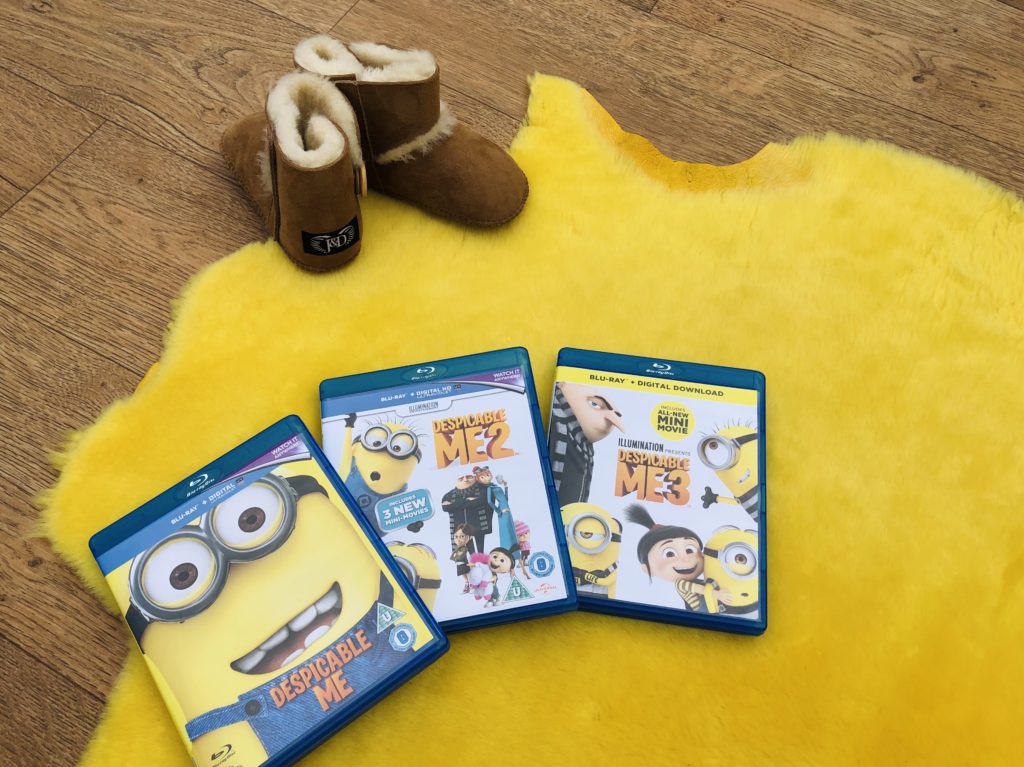 Despicable Me
Our Baby Booties at £20 are the perfect size for any little minions of your own.
Best of the rest
We could not resist these other family classics. During the holidays…why not watch them all! Unfortunately, we don't have any Magic Carpets like Aladdin does!