When it comes to baby shower gifts, it can be a little overwhelming knowing what exactly it is that parents want for their new bundle of joy! From adorable clothes and blankets to toys that will keep them entertained, we have you covered with the best gift ideas for any budget. 
Here are our favourite baby shower gift ideas: 
1. Toys: Newborn friendly and safe toys are always a great option for a baby shower gift. A rattle is a great way to help stimulate a baby's senses, and it's also a lot of fun for them to shake! If you're wanting something a little softer and more sentimental, then a cuddly toy is always a great idea. We think our super cute Alpaca Toys are the perfect gift.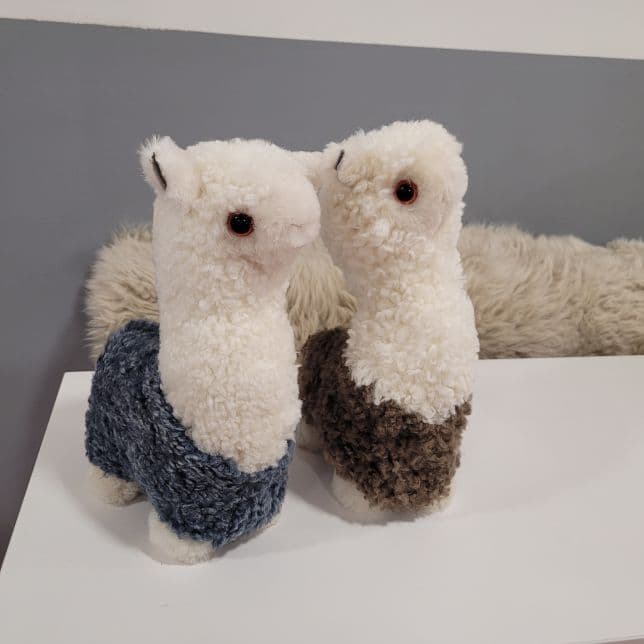 2. Activity Mat: An activity mat is a great way to keep babies entertained and stimulated. They come in a variety of colours and styles, and some even have interesting textures that babies will love feeling. A good quality activity mat can be a little on the pricey side however, a great alternative is a sheepskin play rug. A sheepskin play rug is perfect for tummy time or playing on the floor. A huge benefit of opting for a sheepskin play rug is that the fibres are hypoallergenic and antibacterial, meaning it's delicate on sensitive skin. Sheepskin is also naturally soothing and temperature regulating which is perfect for babies.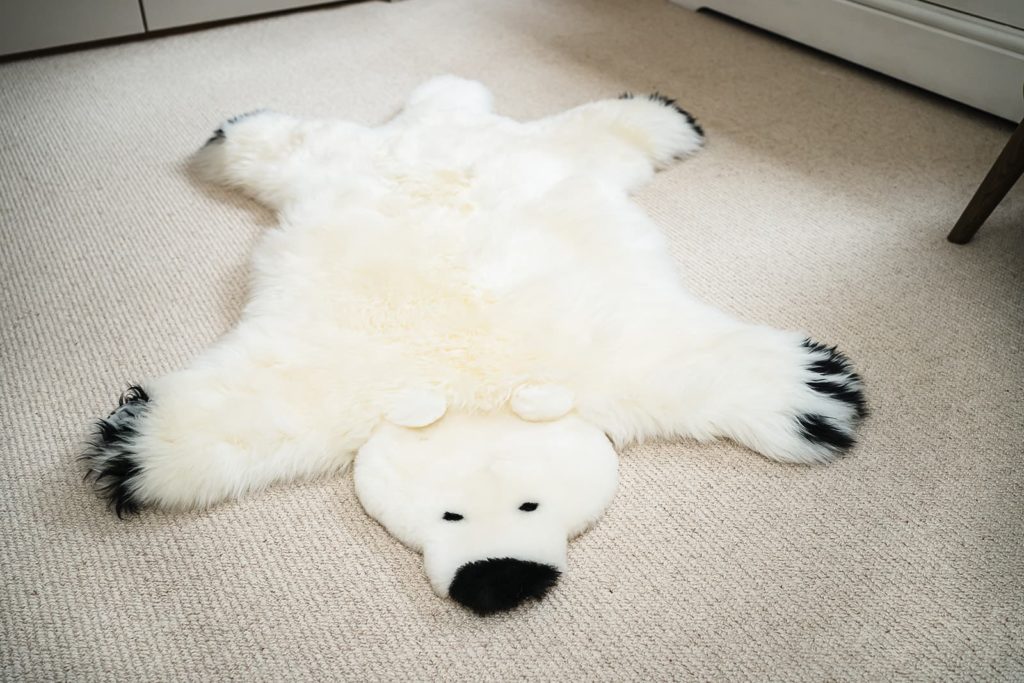 3. Teether: A teether is a great way to help soothe a baby's gums when they are teething. It's also a good way to promote hand-eye coordination.
4. Baby Booties: Sheepskin baby booties are the perfect baby shower gift, especially as we start moving into the cooler months. All of our baby booties are stylish, comfy and practical. Lined with luxurious sheepskin and a beautiful suede exterior, these booties are comfortable, warm and allow growing feet to move freely whilst being adequately supported. We offer a range of styles in blue, pink and a stunning chestnut shade so we have something to suit everyone!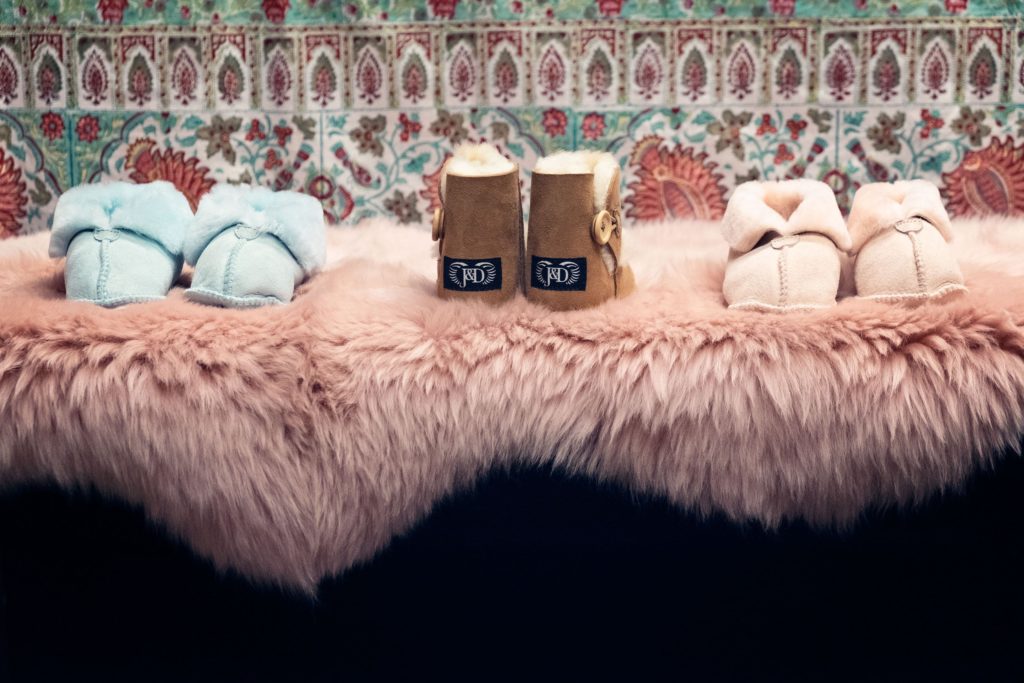 5. A New Outfit: For the fashion-savvy parent, consider gifting a cute outfit or two. If you want to go the extra mile, pick out a few outfits that can be mixed and matched to create different looks. 
6. Pram Liner: Some of the best gifts to give a new baby are items that will keep them warm and cosy. The soft, natural fibres of sheepskin provide superior insulation and breathability, making it the perfect material for a pram liner. Sheepskin is naturally hypoallergenic and perfect for delicate skin, so it's perfect for babies. A sheepskin pram liner will help to keep baby warm in the colder months and cool in the summer due to its thermoregulating abilities. Not sure what kind of pram the parents have already bought? Don't worry….our sheepskin pram liner is universal and fits most prams and buggies!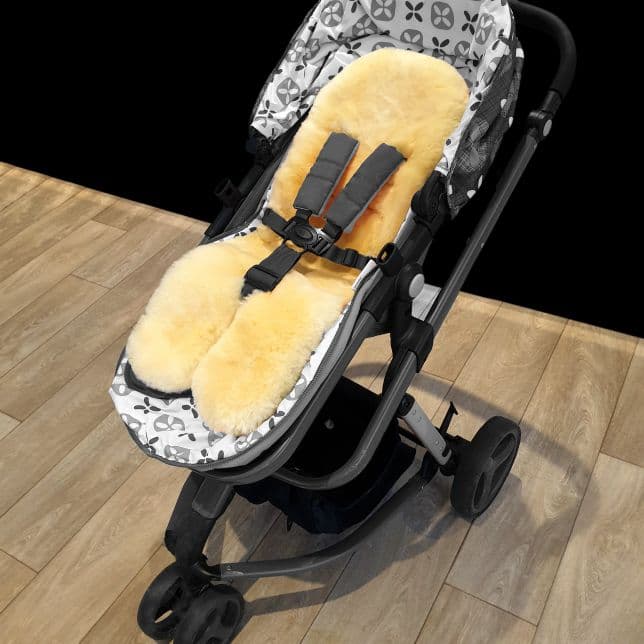 So, If you're looking for something a little different to gift at the baby shower, then why not consider some sheepskin items?