Country living gone mainstream is the best way to describe the latest interior trend that's sweeping social media, Cottagecore is less chintz and twee, and more simple living in harmony with nature. Rather than stuffy and old-fashioned, cottagecore is the vision of idyllic country living, wholesome pastoral life.
Getting a country cottage aesthetic in your own home isn't a new concept – people have always wanted that feeling of escape – but this new twist on it has been inspired by lockdown, worldwide quarantines, and a push back against the technology that pervades our everyday lives. Cottagecore feels like a comfort blanket, taking us back to the nostalgia of childhood years, a yearning for days gone by. In the face of unpredictable times, we look for reliability and a safe, comfortable living space, and this rose-tinted, romanticised view of country living does just that.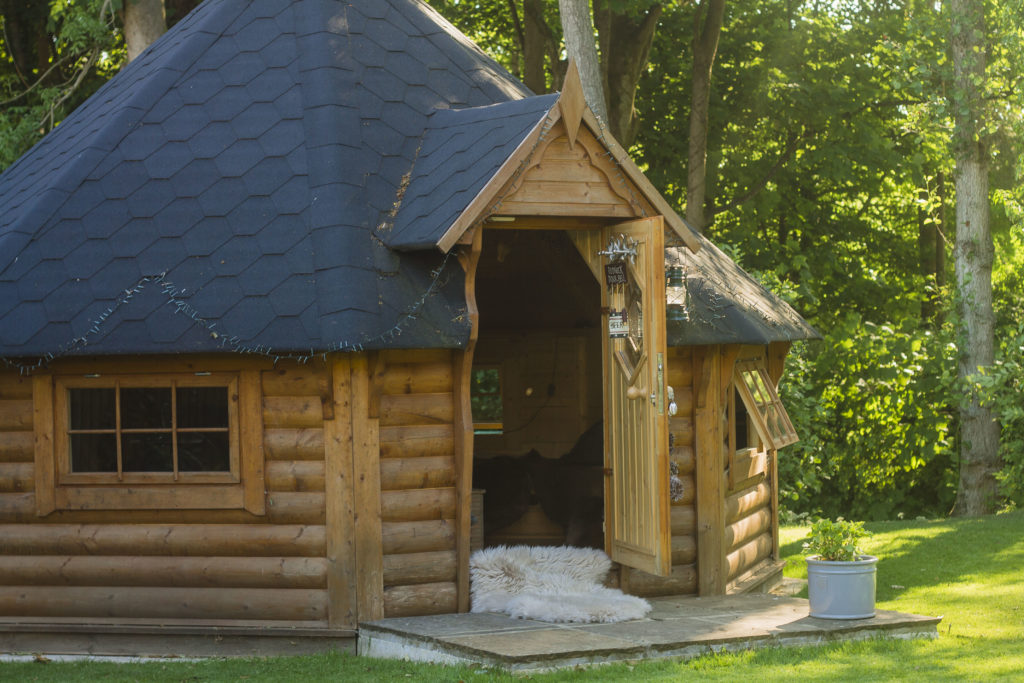 In the past year, searches for the cottagecore trend have skyrocketed on Google:
In fact, looking more specifically "cottagecore", searches have increased by a huge 5950% from 1000 searches in January 2020 to 60,500 at its peak – that's a lot of people interested in this aesthetic!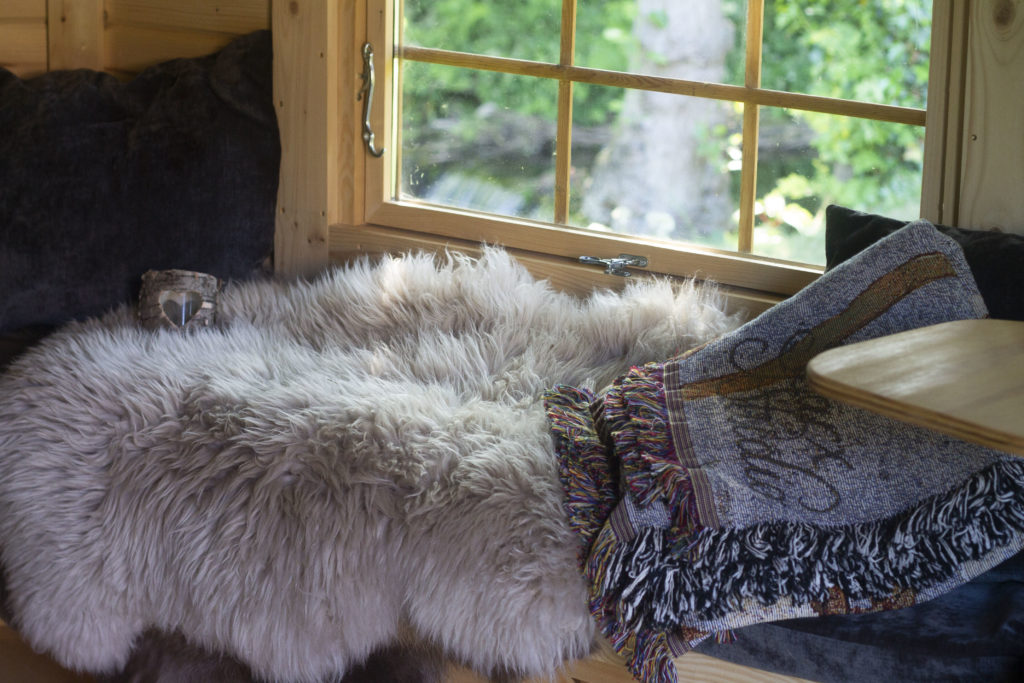 How can you get the Cottagecore aesthetic at home?
Exploring vintage markets, baking your own bread and picking wildflowers in forests sounds wonderful, but really isn't all that accessible for most of us. To get the cottagecore feel in your home, look for homeware in natural fabrics and materials in colours that commonly appear in nature – linens for your bed in sun-faded terracotta; soft sheepskin rugs in tawny brown; quaint floral prints on cotton.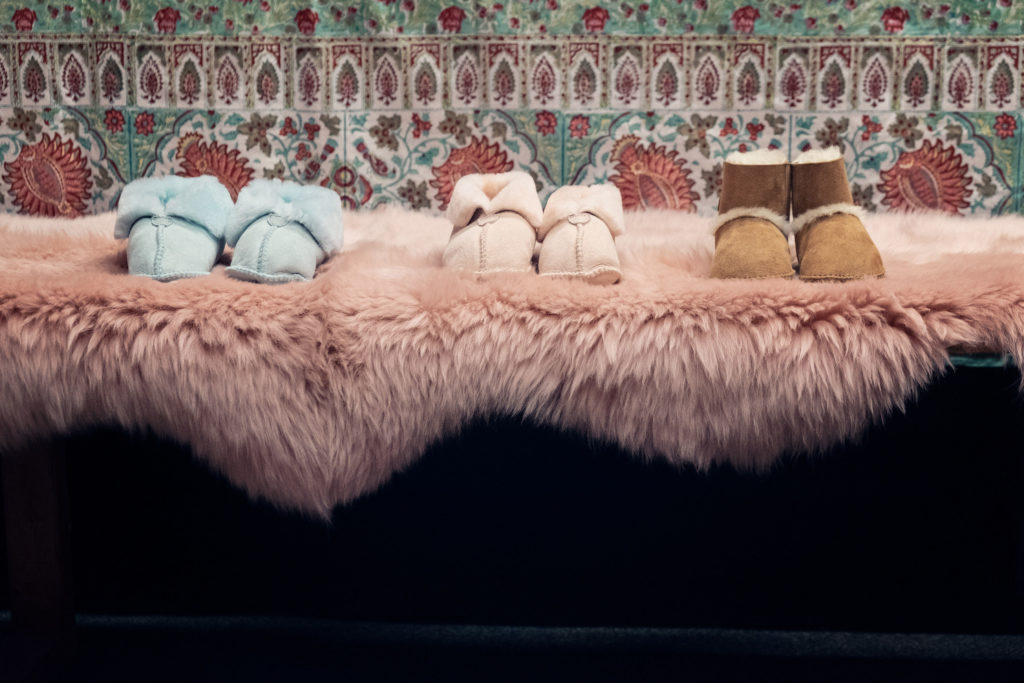 Cottagecore isn't just shabby chic. Followers of this trend also embrace the great outdoors and practical living, with a hint of whimsy and enchantment – think dried herbs and meadow flowers alongside modern items to avoid stuffy interiors, foraged woodlands finds as home decor, and homesewn cross stitches for wall hangings.