Over the past few years, hygge has been the Nordic buzzword – this is that particular feeling of cosy contentment that you can't quite put your finger on; the feeling you experience when you light a candle, sit down with a good book and a glass of wine with a warm blanket and a roaring fire. But have you heard of Friluftsliv?
Friluftsliv is having its moment, and there's no better time for it than right now.
Friluftsliv, pronounced "free-looft-sliv" literally means "open air living" and can be defined as embracing the outdoors, no matter the season, no matter the weather.
Nordic cultures describe it as a longing to be out in nature. It's not a new initiative by any means, but it's one we think it's critical to embrace right now.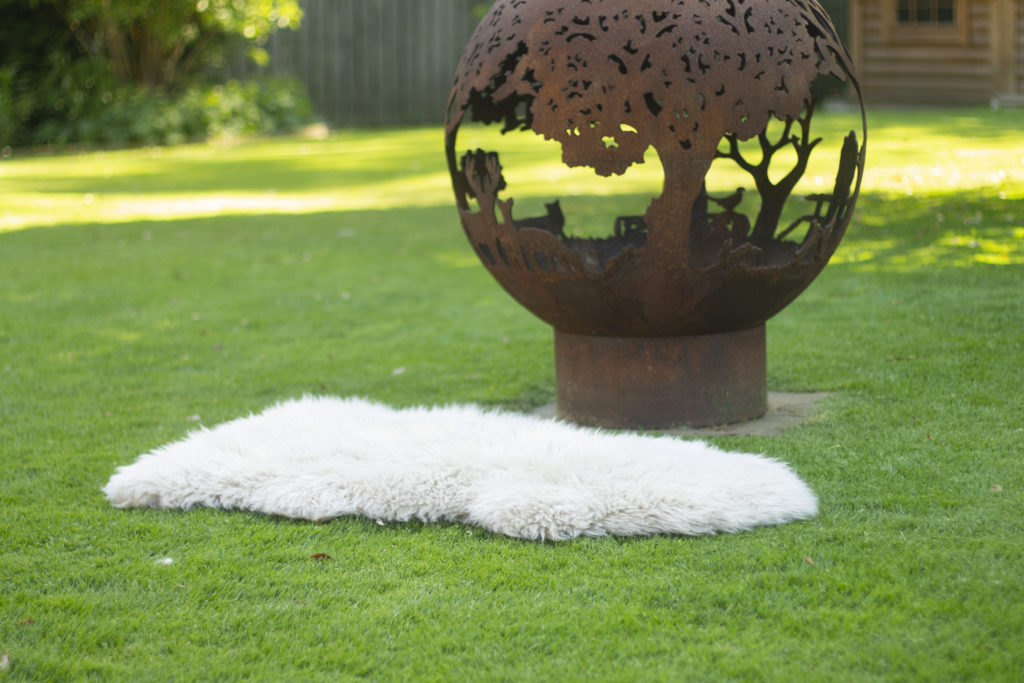 At this point, it feels like we've been stuck inside forever. Even though lockdown is slowly beginning to lift, we're still relegated to meeting in outside spaces without the option to gather in other households, pubs, bars or restaurants. What's key this summer especially, both for our physical and mental wellbeing, is getting outdoors and enjoying the fresh air and outside space as often as we can in whatever way we can. But it's not always easy to do this when your outside space, be it a garden, patio or balcony space feel small and uninspiring.

Today we're bringing you some tips on beautifying your outside space, making it just as, if not more, inviting than the inside with a few handy accessories and hacks so that you can experience the invigorating feeling that is friluftsliv.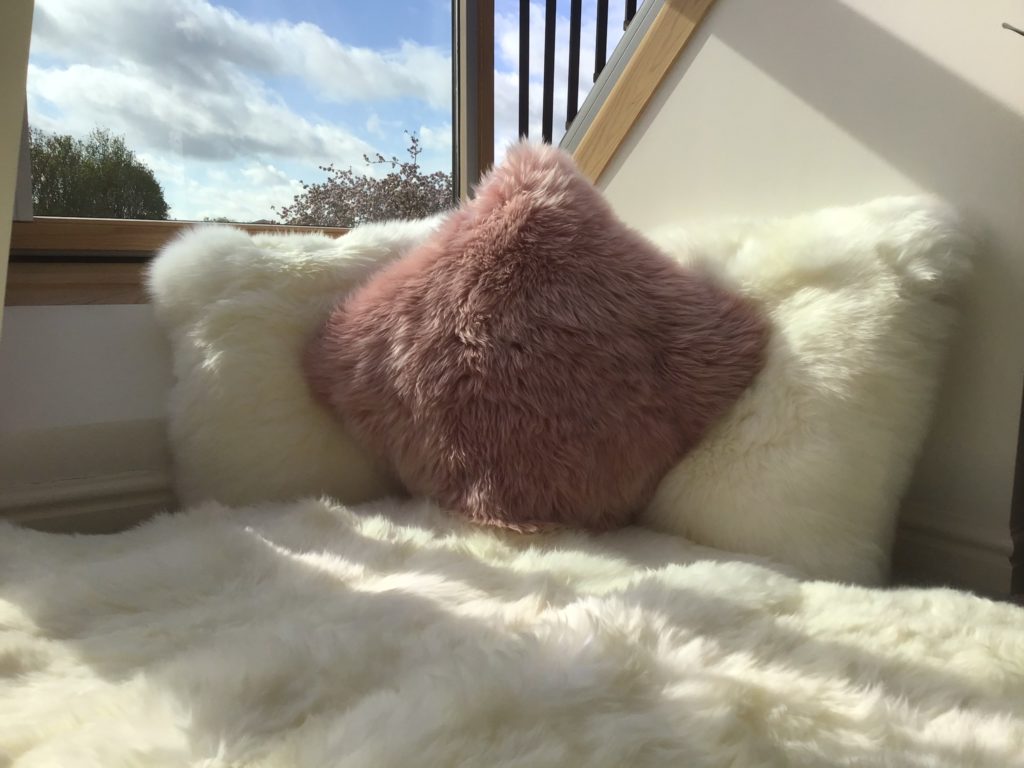 Embrace the Space
The friluftsliv philosophy is all about embracing nature and the outdoors, no matter the weather. Don't worry about how big or how small your space is or even how pretty it looks right now – the important thing is being outside and enjoying the fresh air.
The first step is to take half an hour to weed an overgrown corner of your garden or clear away the bits and pieces you've stashed on your balcony for far too long.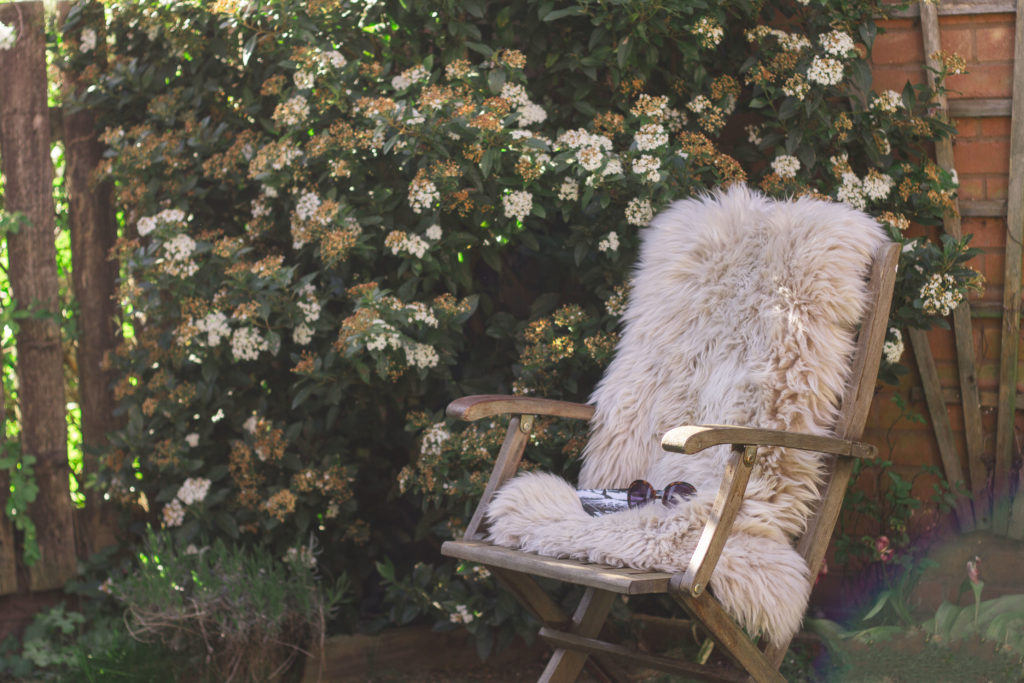 Design for Comfort
In the UK, we tend to shy away from spending time outside for fear of drizzly grey weather. Patios and terraces can feel particularly cold and uninviting, particularly if they've been neglected over the winter months. Once your space is cleared out, it's time to cosy them up to make them more appealing. All you need to get started is a handful of cushions, some snuggly blankets, and a fluffy rug to make your garden feel as comfy as your living room. During the day, this makes the perfect space to bask in the sun with a book and sunglasses, and as the night begins to draw in, you can pull out the barbecue and sip on a glass of wine as you watch the sun set.
One thing that's key is to prepare for the weather. Find something that can create shade and provide some cover from the elements, be that a parasol, a specially designed sun shade or even just a large umbrella. Failing that, or when the weather gets particularly dramatic, make sure the items you have outside can easily be dismantled and taken back inside quickly or that they're waterproof and you're ready to embrace the outdoors!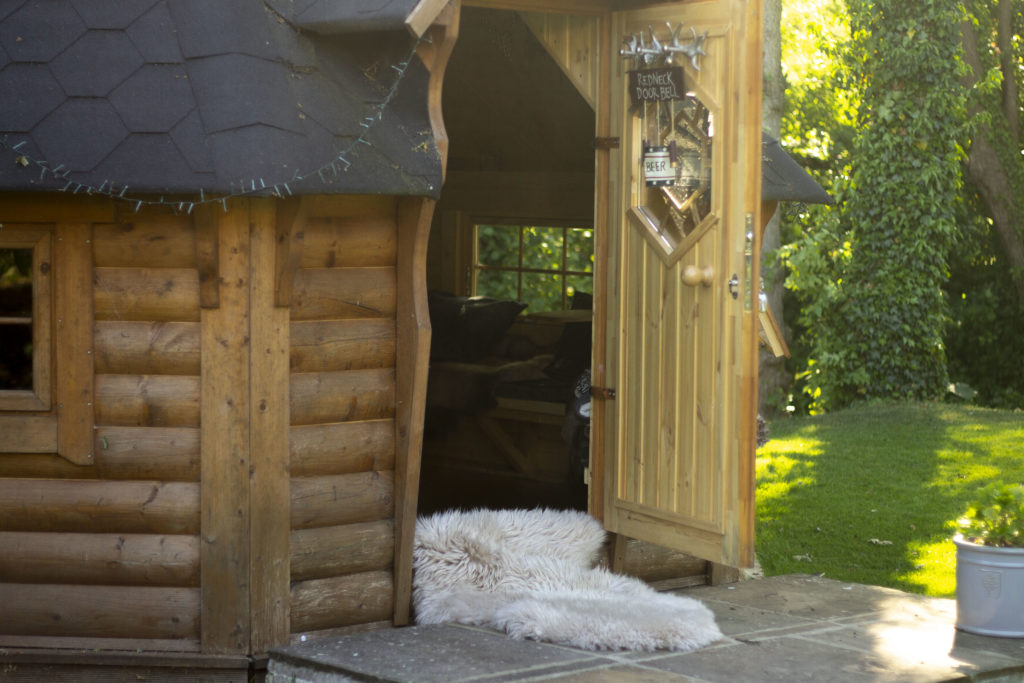 Ramp up the Atmosphere
Cosy cushions and rugs will make your space comfortable, but you can really create an ambience with the right lighting – solar powered lights, battery operated fairy lights and candles can make a whole world of difference to your new outside space.
If you've got the space and opportunity, an outdoor cooking space will mean you can fully embrace the friluftsliv lifestyle, whether that's a simple barbecue tray or firepit, or even a fully kitted outdoor kitchen. The feeling and experience of cooking outside over the flames is invigorating and exciting. This way you can extend your living and dining space out into your garden.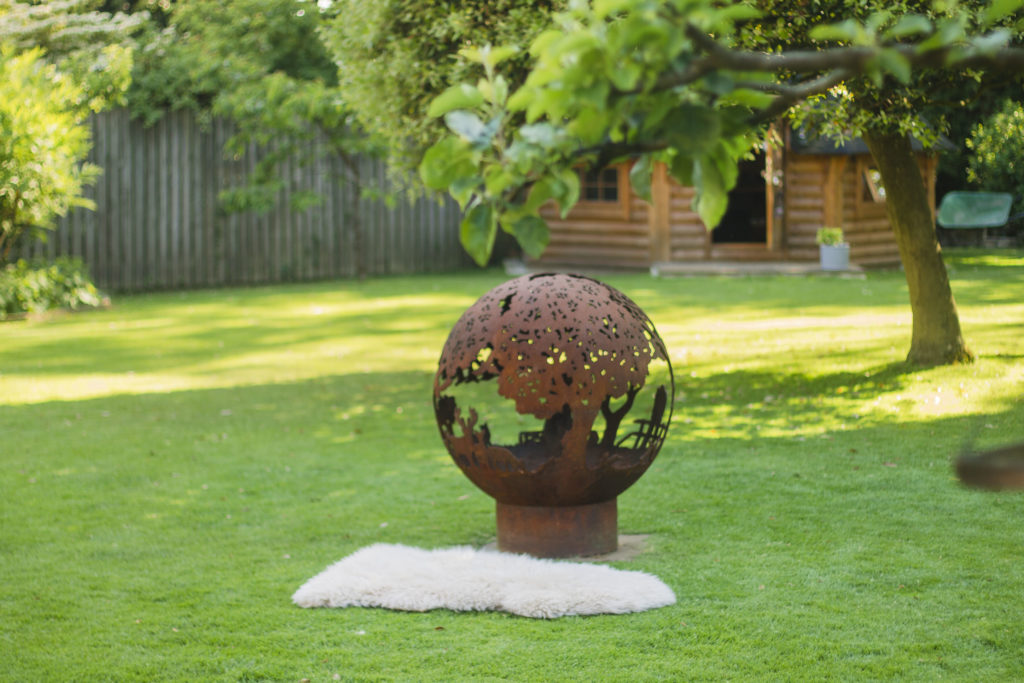 Take the Time
So many of us are now struggling to separate our home and work lives as we've brought our desks and computers into our homes. Embracing friluftsliv and your outdoor space will give you the opportunity to break an endless work cycle. It's so important to give yourself the time to enjoy the outdoors – thinking about the work you have to get back to, the washing you need to do, or that programme you wanted to watch on TV will spoil all the hard work you've put into creating a relaxing space outside. Allow yourself some time, even if that's just 10 minutes over your lunch break, to spend outside with no other concerns – switch off your phone, leave it in the house if you can, and enjoy your time with nature.