To celebrate our restock, which includes our extremely popular Super Short Boots in all sizes, we've been thrilled to see how our customers have been styling them!
Our boots are cosy, comfy and bang on trend, making them a must-have for any wardrobe. We've seen our classic chestnut mini boots everywhere, but you guys have also been loving our other colours for spring and summer outfits including elderberry, light grey and black.. But the question is, how do you style them? We've got you covered!
Here's some inspiration on how you can wear your Jacobs & Dalton Super Short Boots: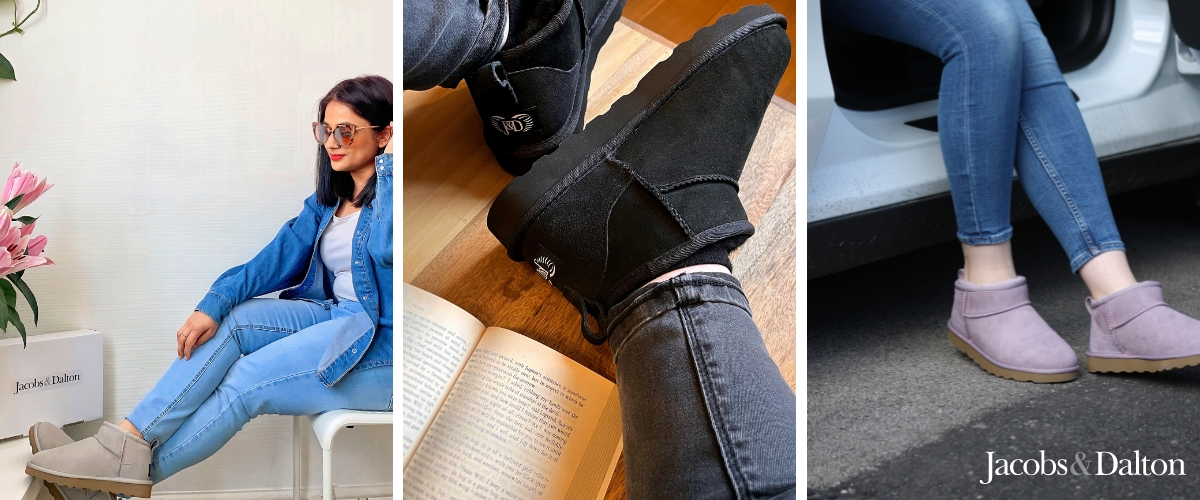 Skinny Jeans
Our Super Short Boots are the perfect complement to skinny jeans. The boots are short enough to show off a bit of skin on your ankles and the slim fit of the jeans, making for a sleek and stylish look perfect for cooler spring days.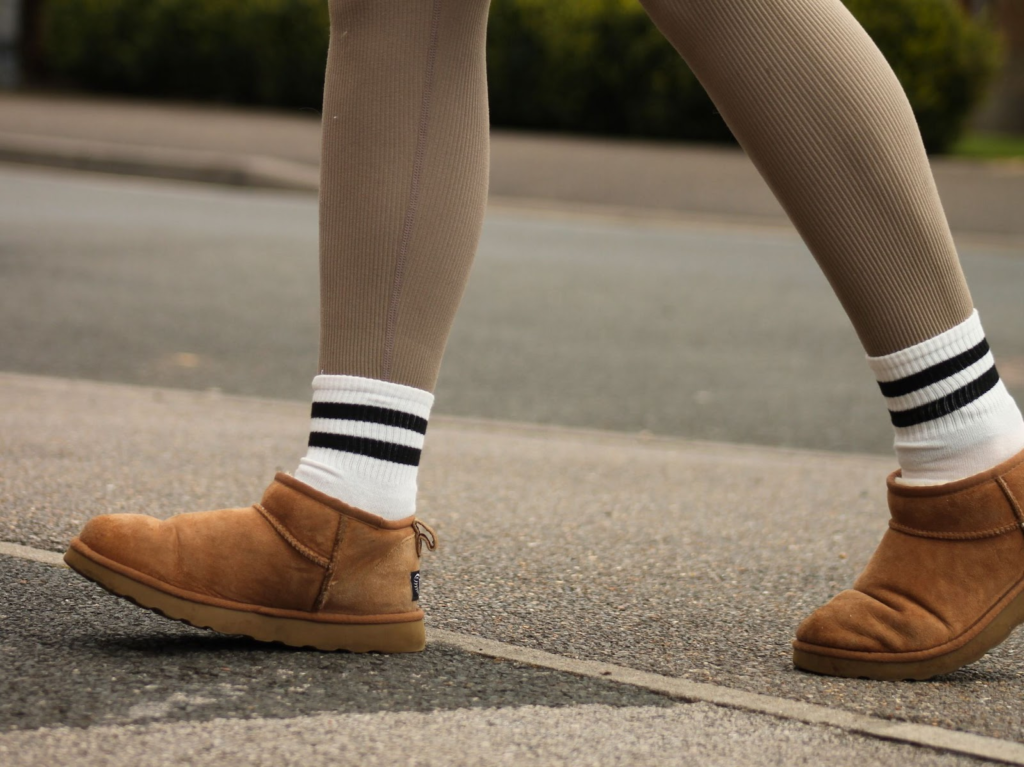 Leggings
Leggings are a staple in every woman's wardrobe, and the Super Short Boots are the perfect pairing. Add a long knitted jumper or cropped hoodie for a chic and cosy look.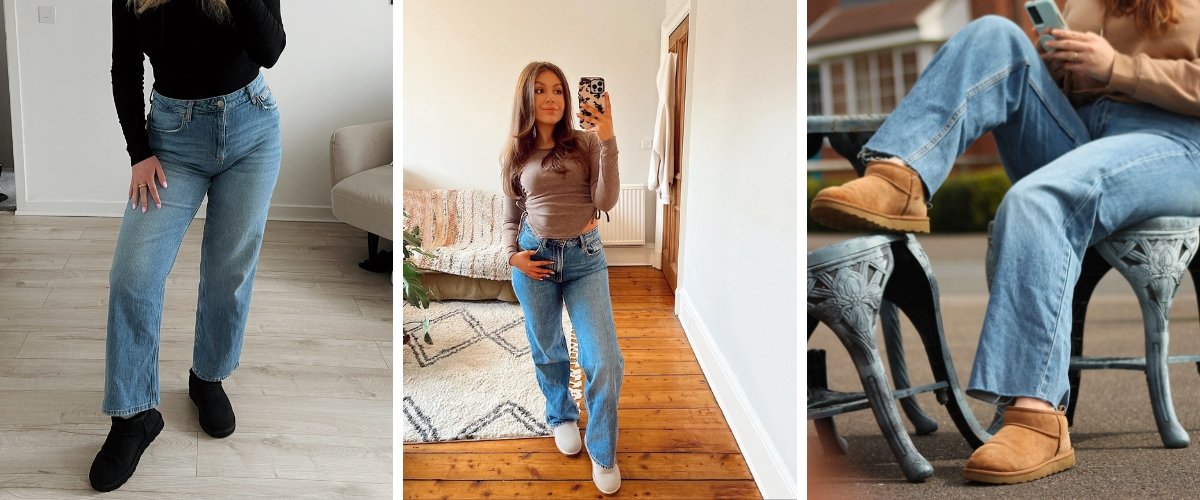 Wide Leg Trousers
Thanks to their lower ankle, our Super Short Boots fit perfectly under a pair of wide leg jeans or trousers, giving your outfit an ultra trendy Noughties vibe. We love the light grey mini boots for this comfy, casual look with wide leg jeans, but any of our colours work perfectly for this trend!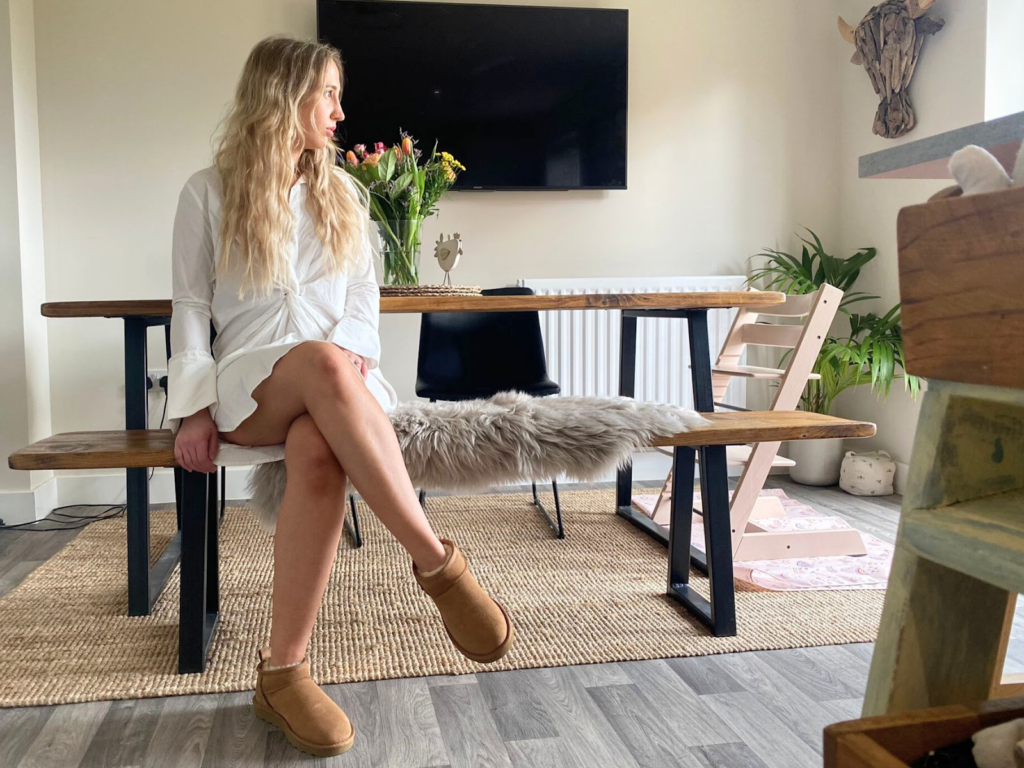 Skirt
Even though they're lined with sheep's wool, our grey mini boots are a classic and also work in the warmer months with a floaty spring skirt or denim maxi skirt. In the winter, a cord skirt with some woolly tights and your Super Short Boots will keep you cosy enough, even in the snow.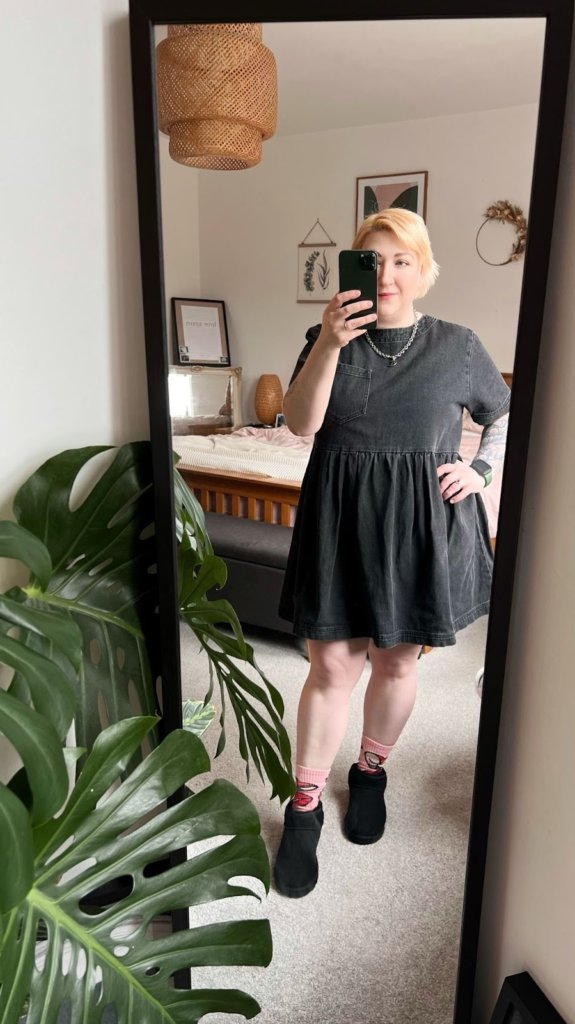 Dress
We love the idea of wrapping up in a knitted dress in winter with our Super Short Boots and a big woolly scarf, but as Chloe from @teampreece has demonstrated, they also work perfectly in summer with a cute pair of socks and a mini dress. We're in love!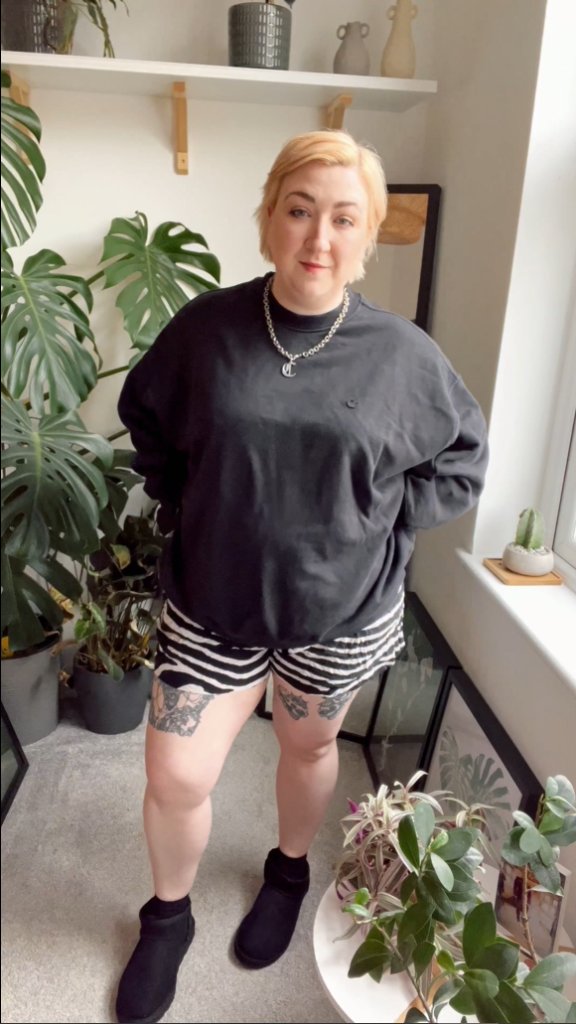 Shorts
Now this is a twist on our boots that we absolutely love for spring and summer! Whether it's a fun pair of patterned shorts, cycle shorts with an oversized jumper, or even tailored shorts, we think they're all a fantastic way to wear your J&D mini boots.
Cargo Pants
We thought we'd left them behind in the 90s, but now with a baby tee and a pair of our Super Short Boots, cargo trousers are super trendy. Our boots make a comfy cosy way to wear cargo trousers!
No matter how you choose to wear them, the Super Short Boots are sure to become a staple in your wardrobe – they certainly have in ours! And with five different colours to choose from – black, chestnut, elderberry, dark grey and grey – you can find the perfect pair to match your style.
So what are you waiting for? Grab a pair of our Super Short Boots and start styling them your way, and make sure to tag us in any pics!