Mother's Day is on Sunday 22nd March, which means many people are looking at ways to treat their mum. So if you're still looking for the perfect Mother's Day gift, we can help, we have beautiful hand-selected sheepskin products including rugs, cushions, and footwear, plus much more. Check out our products below, we've got you covered.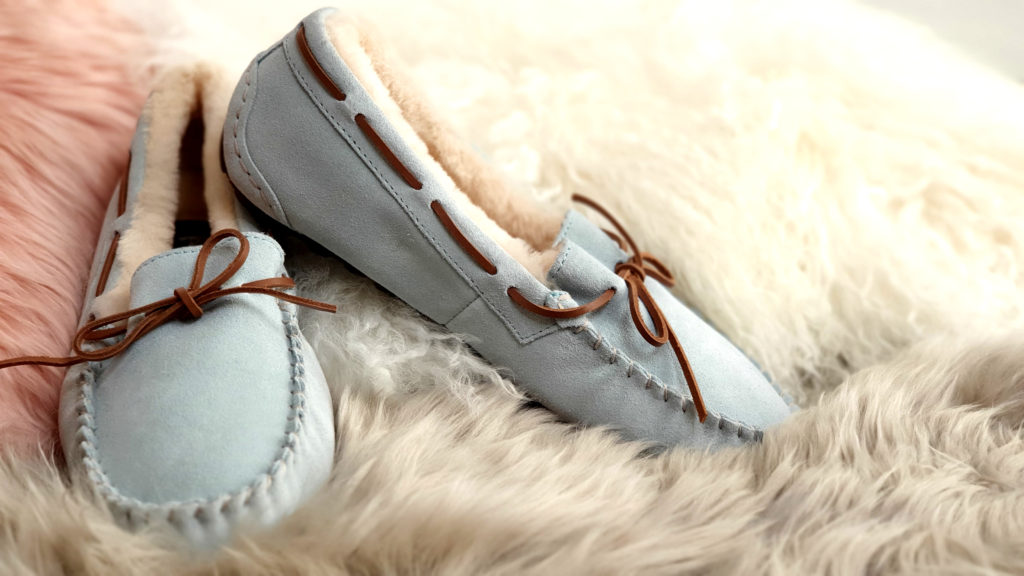 We've got the best gifts, for the best mums this Mother's Day. Luxury sheepskin products at affordable prices including soft and sumptuous sheepskin rugs and cushions, and comfy slippers and boots with beautiful gift packaging.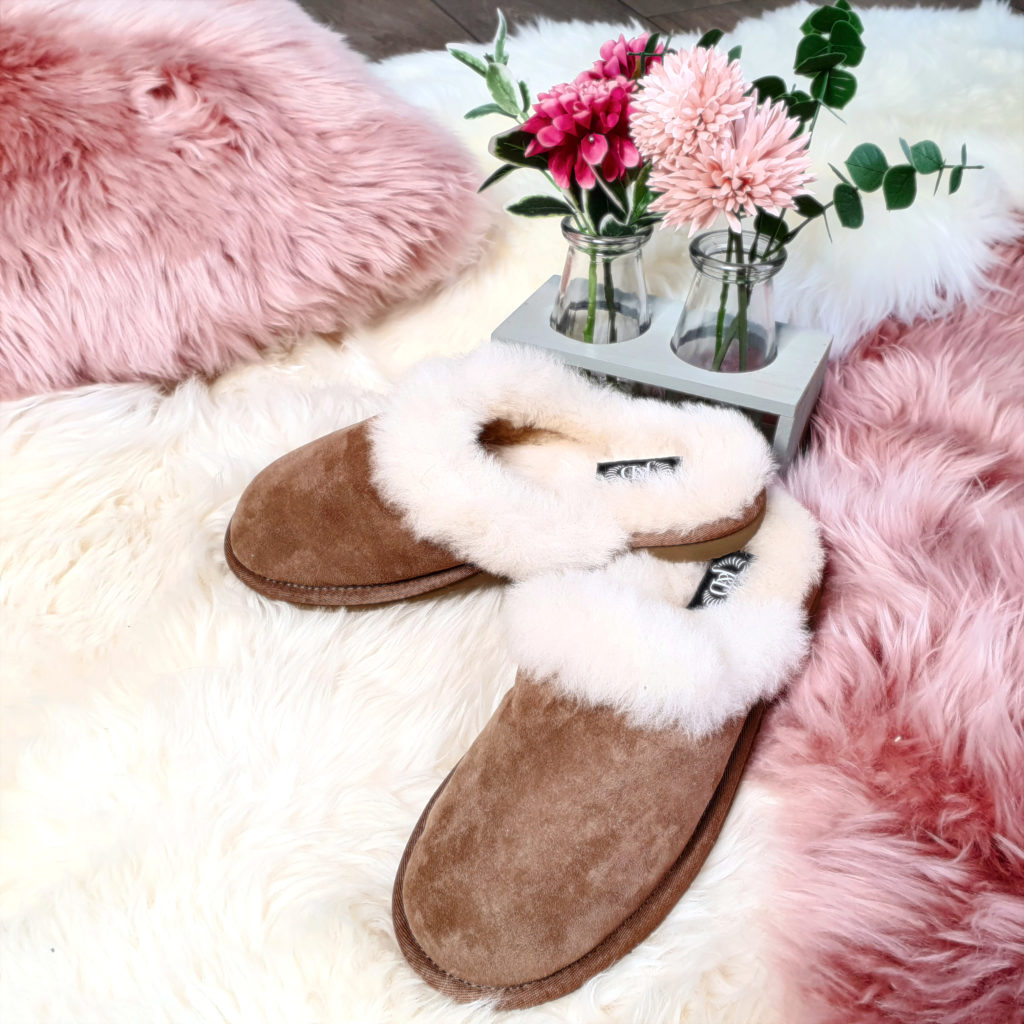 You can't go wrong with slippers, practical and comfortable, and great for cosy night ins. With our mule and moccasin styles, you will be able to find the perfect pair for your mum. Our slippers are made from 100% genuine sheepskin, this means during the hot summer months your feet are able to breathe and keep cooler and then in the colder winter months your feet stay toasty and warm.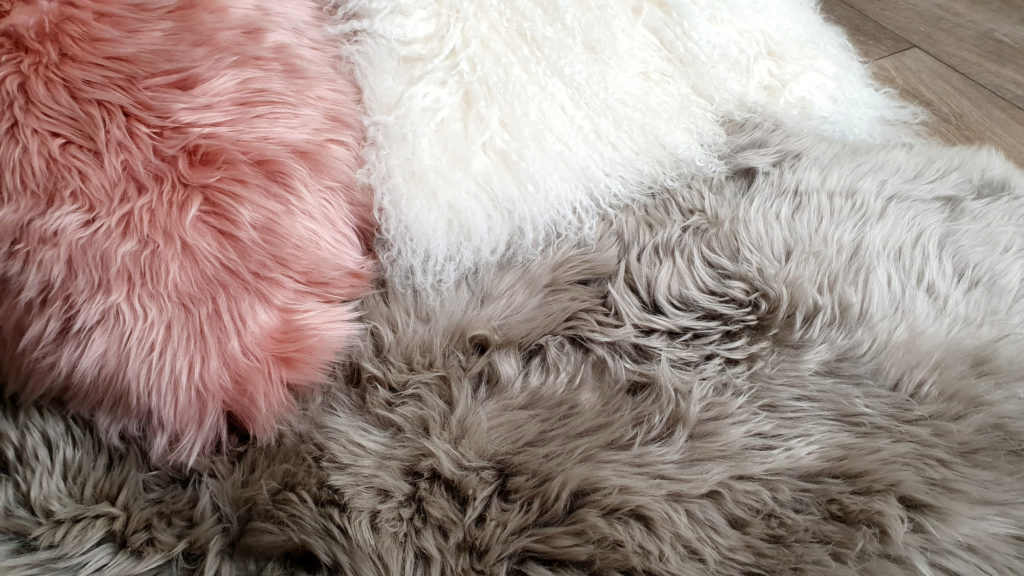 Nothing can compete with the indulgence of a super shaggy sheepskin rug and they make wonderful gifts, perfect if you're still looking for something just right this Mother's Day. Our rugs are made from the highest quality sheepskin, which means they will stand up to daily wear and tear. They are perfect to add a final touch to any room, whether on the floor or draped onto your furniture.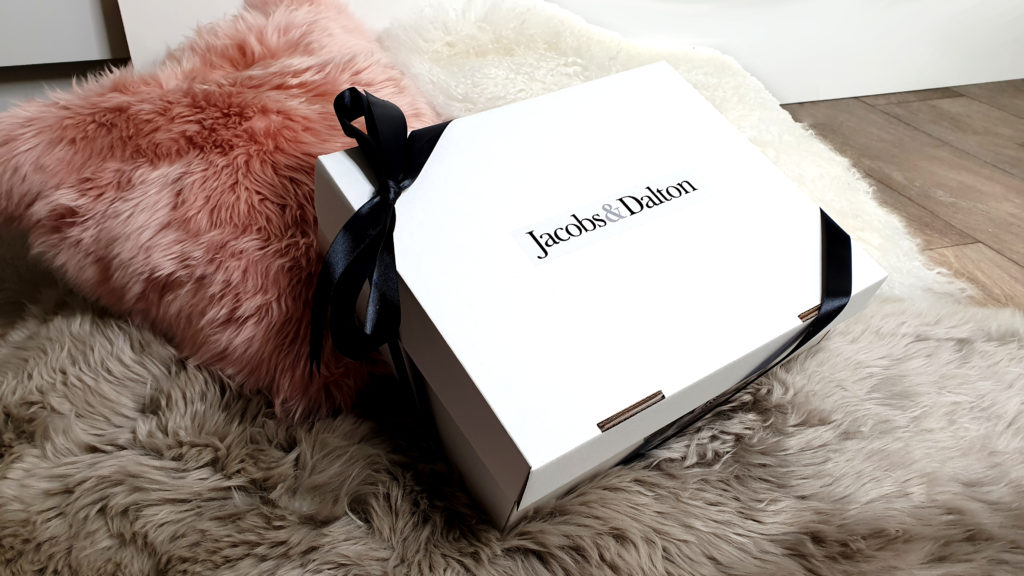 Finally, for those still wanting something else, our sheepskin cushions. They are made using genuine Tibetan sheepskin which is soft and shaggy and comes in a selection of beautiful colours.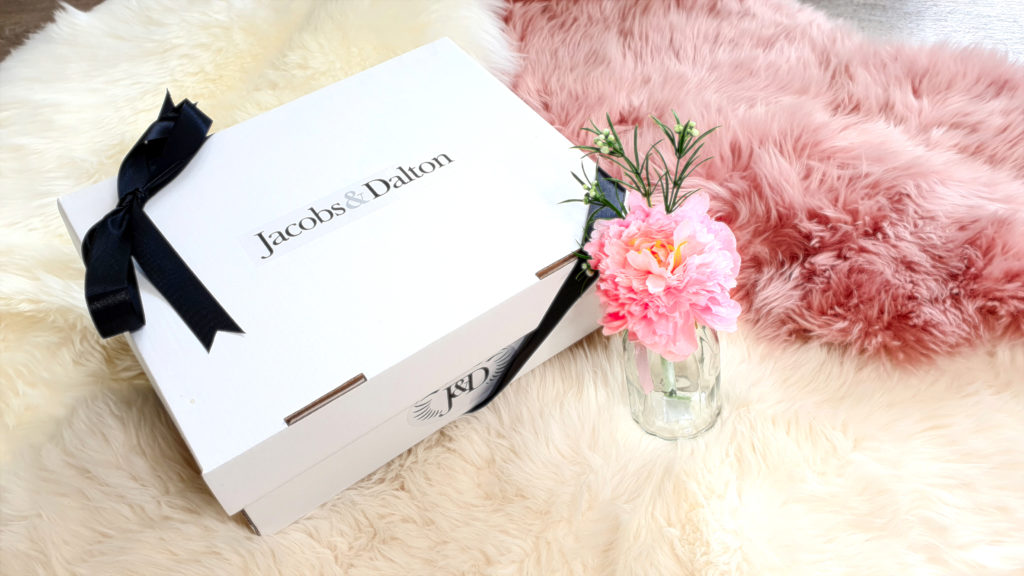 And add a finishing touch to your Mother's Day gift with our beautiful gift boxes.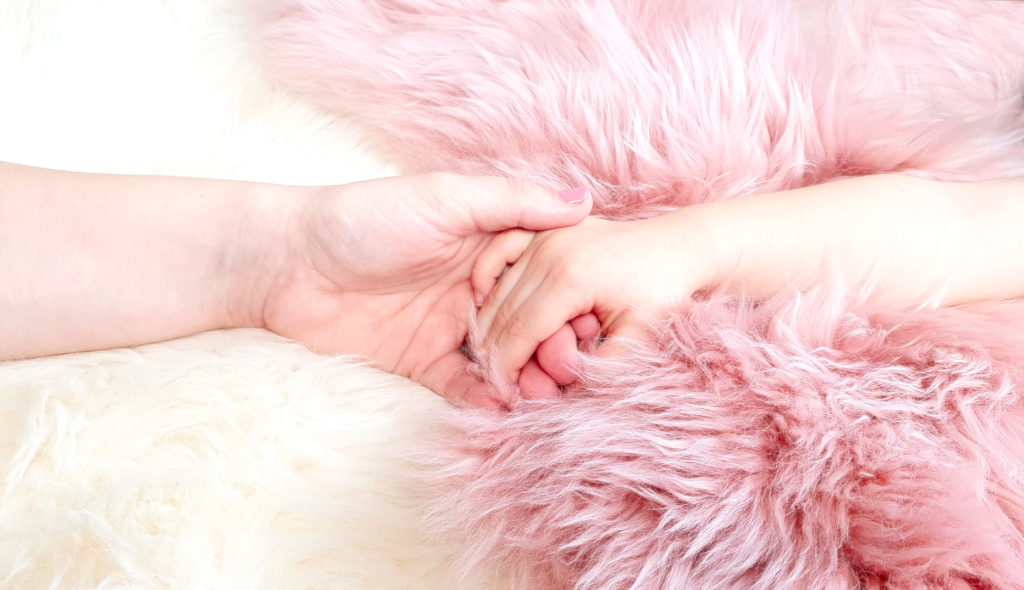 Because she deserves it…Find the perfect gift for Mother's Day.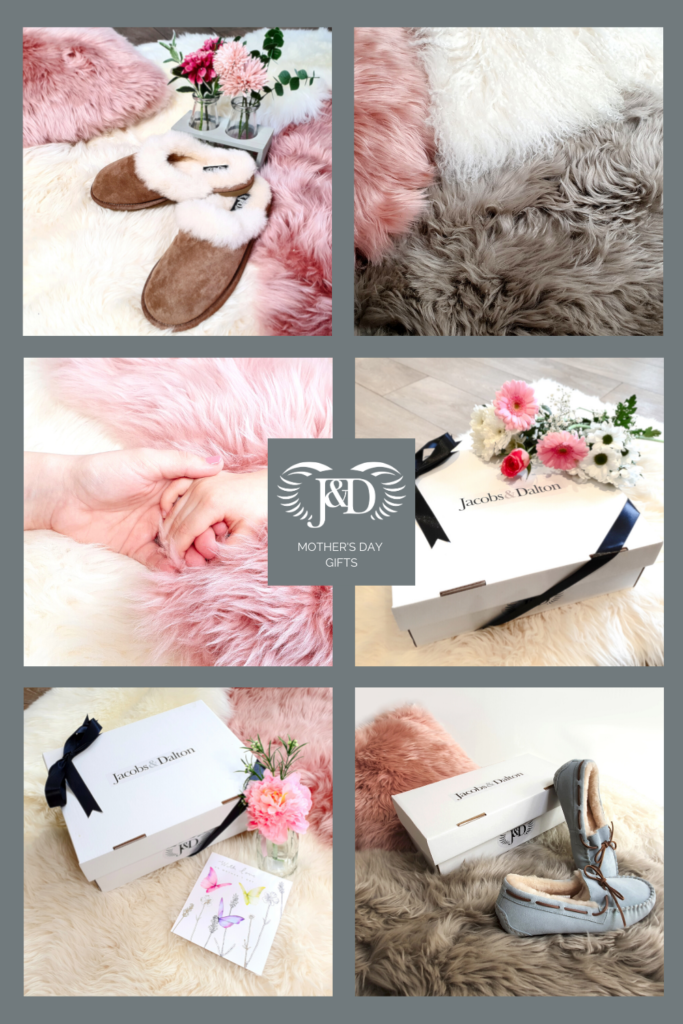 Pin this for later!