We've got some exciting news to share – our sell out sheepskin items are back in stock! You can now get your hands (and feet!) on our popular viral Super Short Boots in black, chestnut, elderberry, and grey in all sizes once again. Trust us, they're as cosy as they look!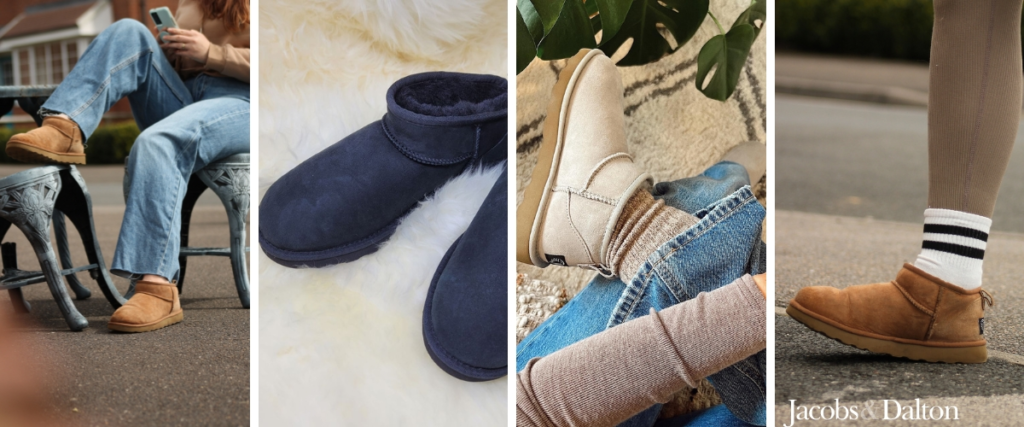 Our Super Short Boots, like all our footwear, are made from 100% genuine sheepskin. The super soft sheep wool interior is designed to keep your feet warm, while also being breathable to prevent overheating. These boots are perfect to wear while running errands, dressed up for a (comfy!) night out, and even around the house instead of slippers. With four different colours to choose from, you can find the perfect pair(s!) to match your style.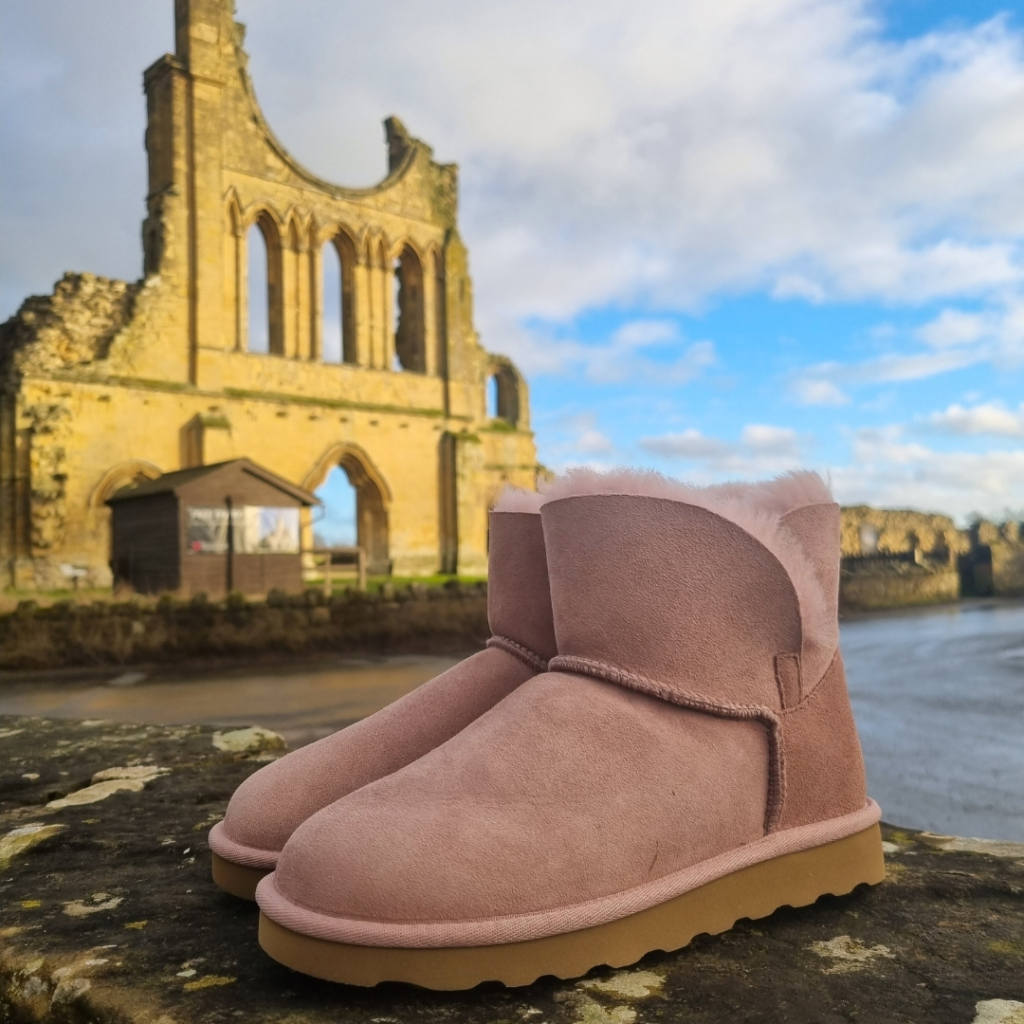 If super short isn't your style and you've been waiting for our Extra Short Boots, which are slightly taller with a fluffy and soft top edge, to come back in your size, you're in luck as our Fawn Extra Short Boots, Black Extra Short Boots and Grey Extra Short Boots are back in all sizes too!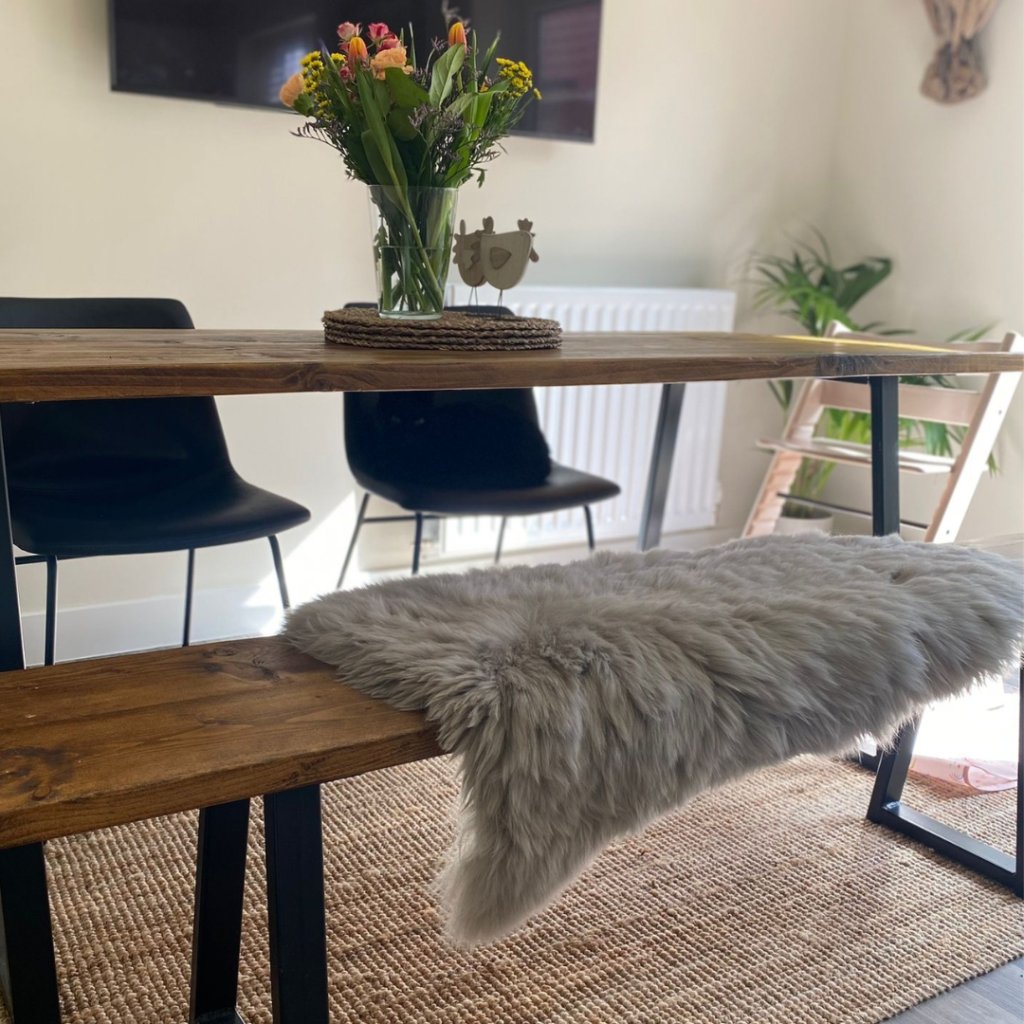 But that's not all, we've also restocked a few of our sheepskin rugs including the natural cream/brown sheepskin rug. These rugs are perfect for adding some warmth and texture to your home decor. They're made from the same high-quality sheepskin as our boots, so you know they're going to be soft, cosy, and will last you for many, many years to come.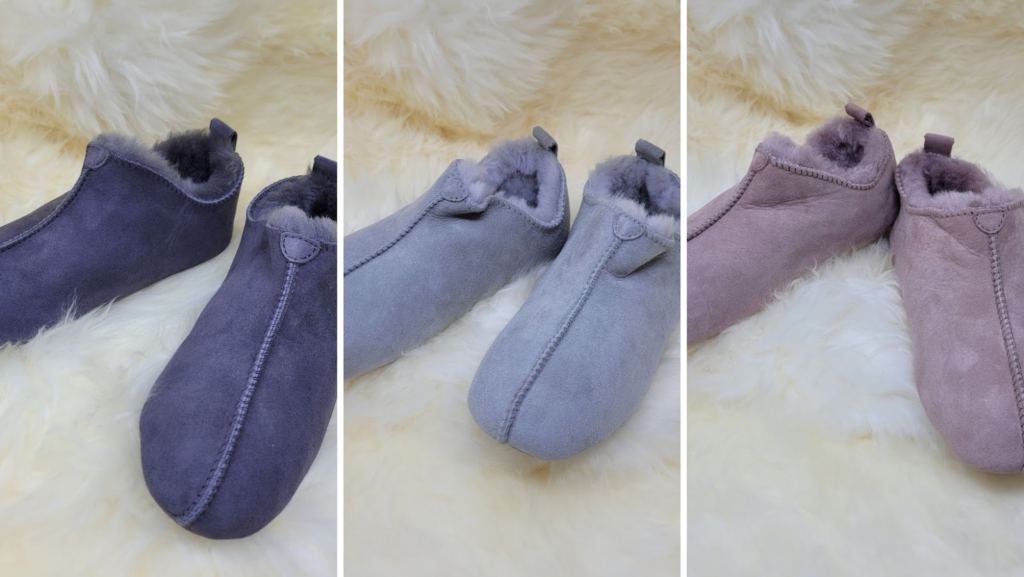 And for those cold mornings when you just want to stay in bed, slip on our sheepskin Slipper Booties first thing instead. We're not surprised that these sold out so quickly! With their soft sole and natural shape, they're the closest you can get to barefeet, but extra warm and toasty and they're also easy to slip on and off. Now back in stock in all previously sold out sizes and colours, including light grey, fawn and rabbit (dark grey), we suggest you add them to your basket now before it's too late!
We take pride in the high-quality materials we use and the attention to detail we put into each product. We want to make sure you're not only comfortable, but stylish too. That's why all of our products are designed with both comfort and fashion in mind.
We're also offering a special restock discount at the moment, so head over to our Facebook, Instagram or TikTok to find your code, and make sure you're following there to keep up with any future sales and offers!
So, whether you're lounging around the house or out and about, Jacobs & Dalton has got you covered. Why wait? Check out our sheepskin products today and get ready to snuggle up in style!