When it comes to wedding planning, couples are constantly seeking unique and enchanting elements to set their celebration apart from all the rest and to give it that personal touch. One such trend we've seen a rise in popularity of recently is the use of sheepskins in weddings. A few of you have tagged us in your beautiful wedding photos on social media, and we're simply in love with the love that our sheepskin products are sharing in as part of your special day!
From plush slippers to luxurious rugs and throws to decorate the venue, sheepskin adds a touch of warmth and elegance, transforming a plain wedding venue into a cosy wonderland of wedding dreams. Here are some fun ideas on how to incorporate sheepskin into weddings:
How to use sheepskin in a wedding
Sheepskin Slippers as Gifts for the Bridal Party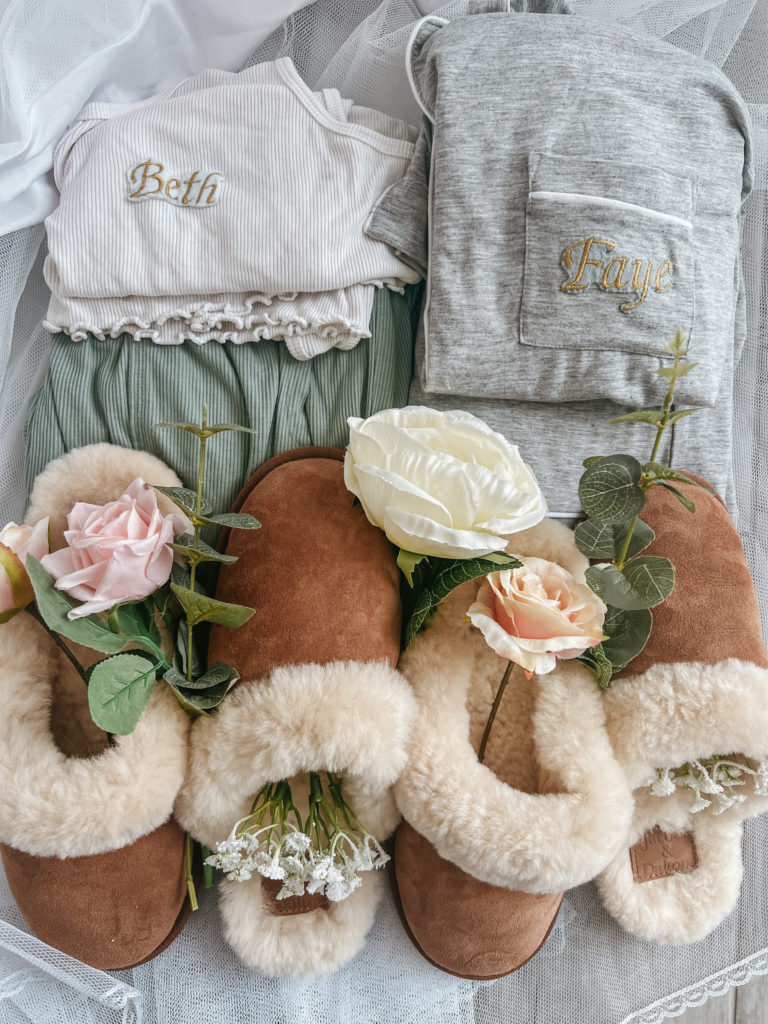 We love the idea of keeping your bridal party warm and stylish by gifting them sheepskin slippers the morning of your wedding. These cosy accessories can be worn while you get ready in the morning, during outdoor photo sessions or even while transitioning between the wedding and reception venues, ensuring everyone stays comfortable in chilly temperatures. Our fluffy slides are a suitable, even a stylish option, for bridesmaids gifts to use to dance the night away too!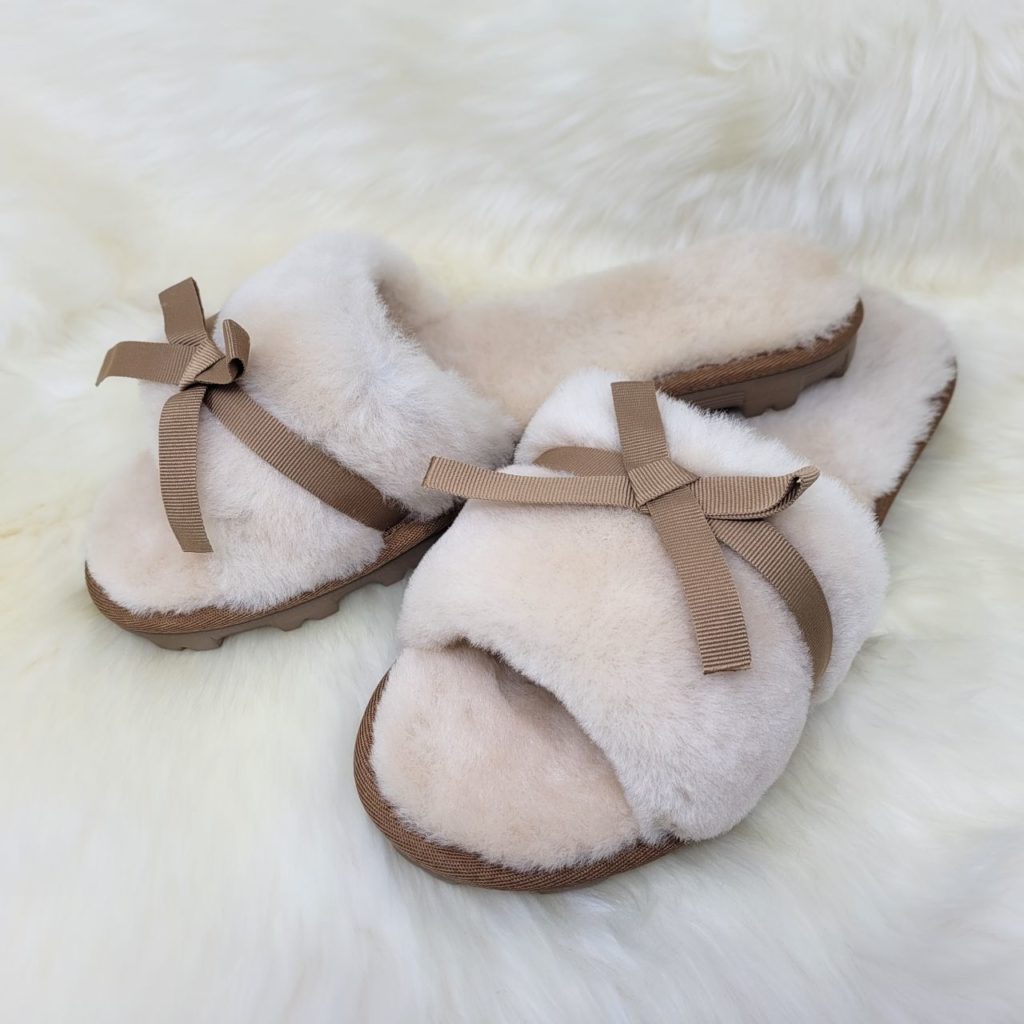 Sheepskin Rugs as Wedding Venue Decor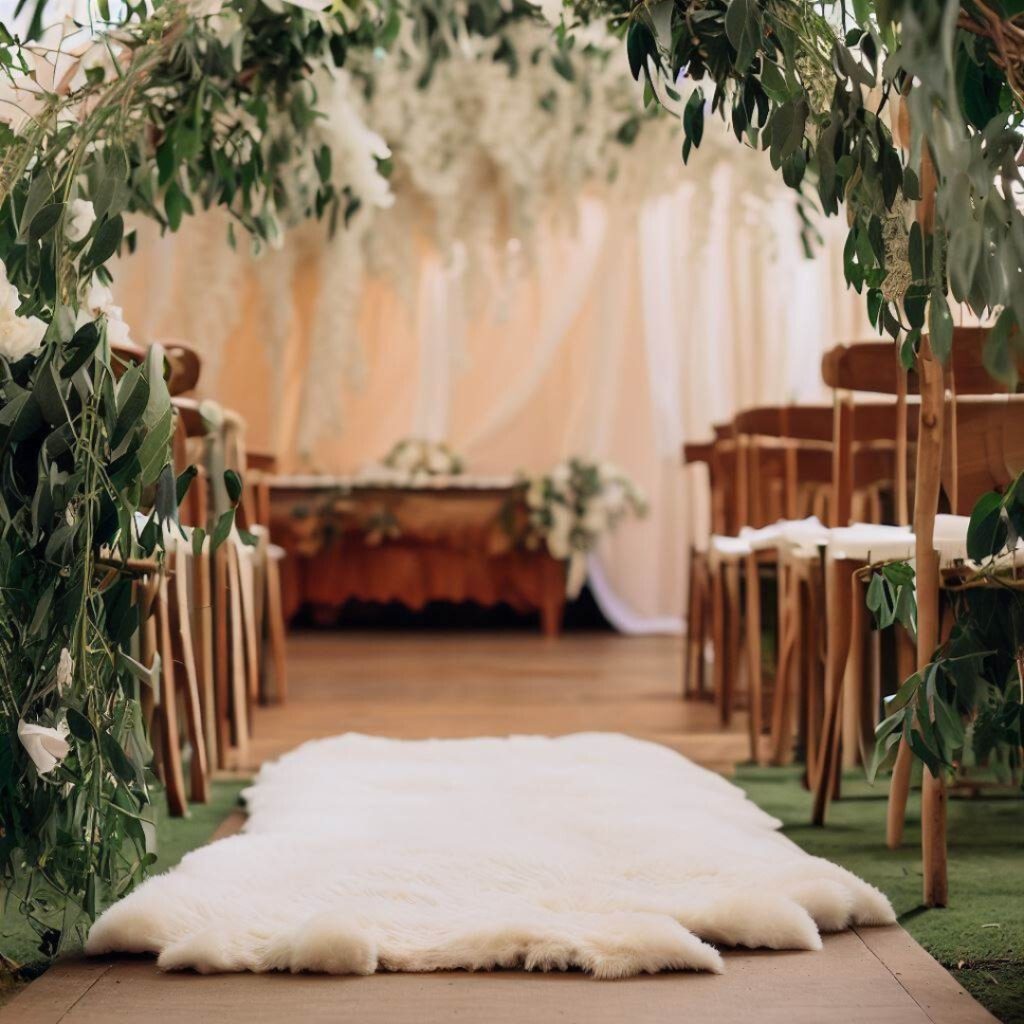 Sheepskin rugs are a versatile material that can be used creatively at both summer and winter weddings, offering comfort, style, and a touch of luxury regardless of the season. The options are endless to use sheepskin.
Outdoor weddings will look super Instagrammable by throwing a few sheepskin rugs over wooden benches, rattan chairs or even hay bales to create inviting lounge areas.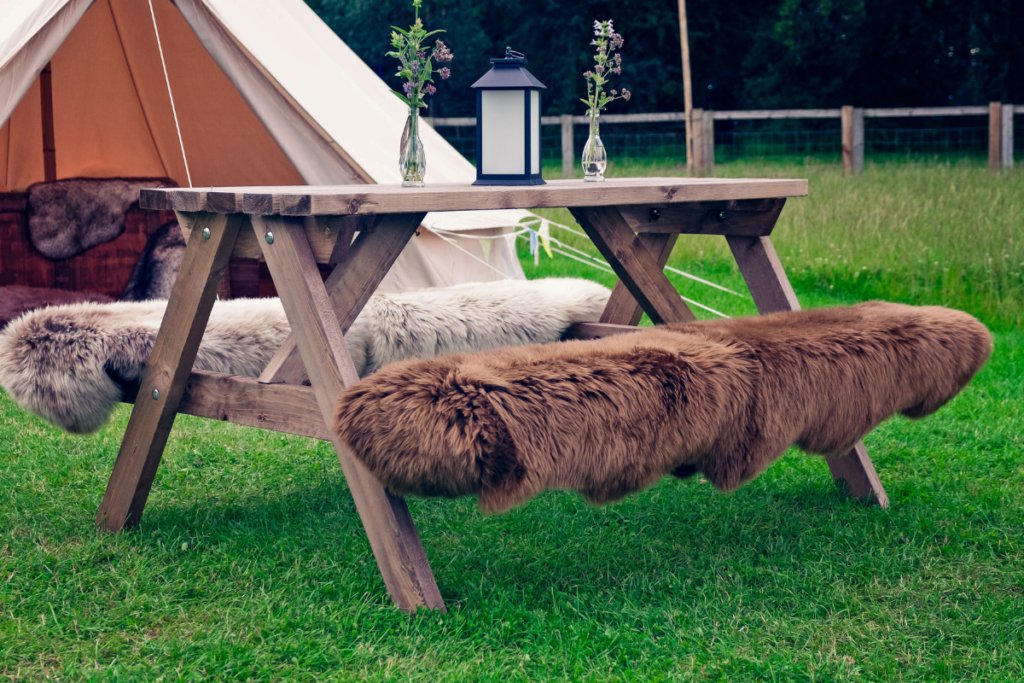 Sheepskin rugs in your ceremony aisle give a charming rustic feel to barn wedding venues, outdoor summer weddings, or even chilly church weddings in winter.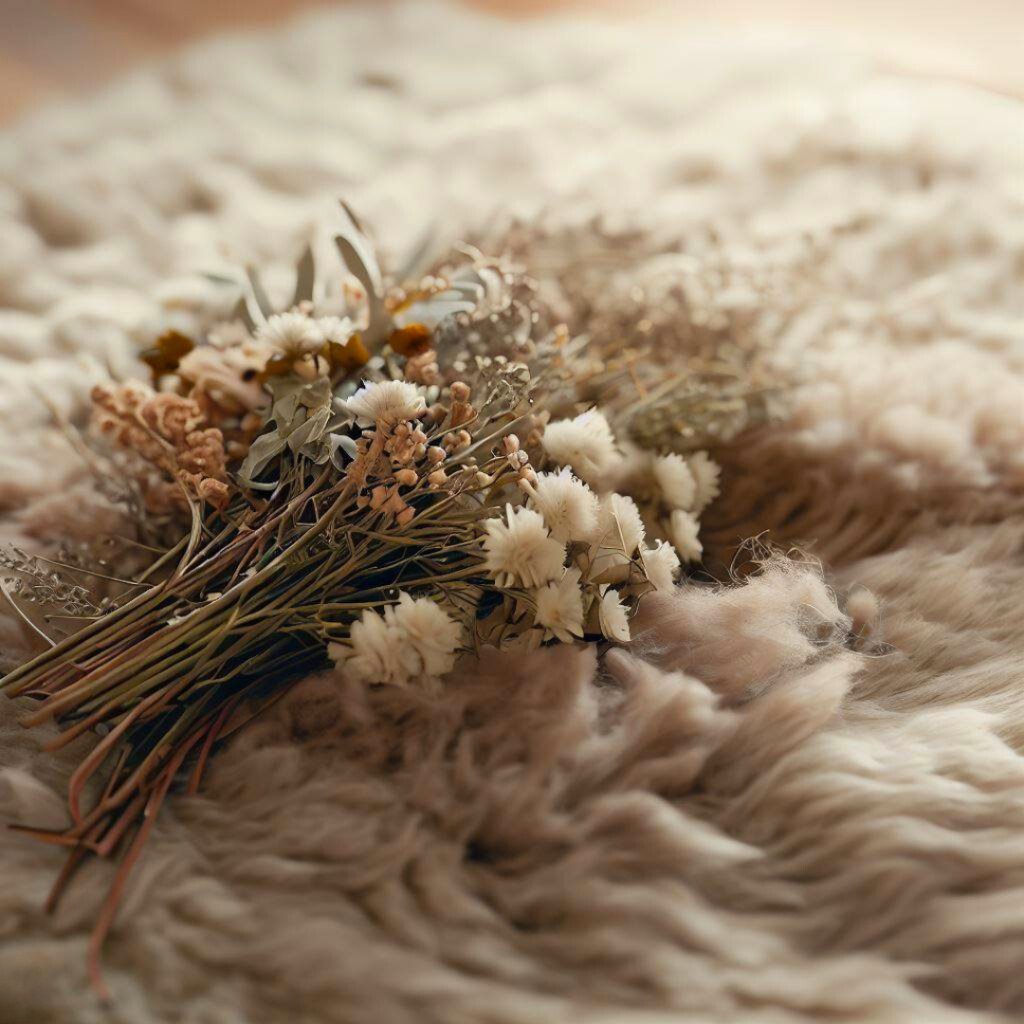 For an unexpected twist, use sheepskin throws as table runners for reception tables on top of crisp linen and topped with pretty foliage or floral arrangements.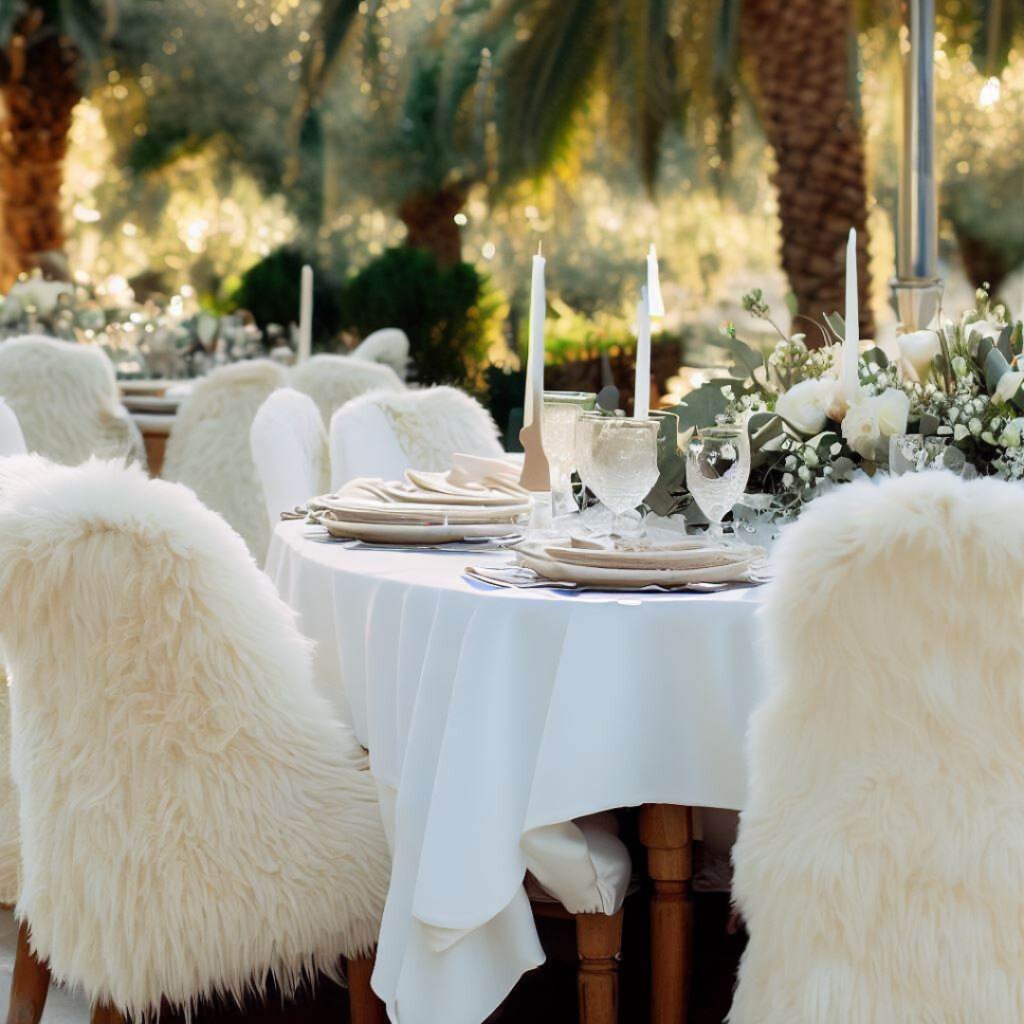 A sophisticated ceremony or reception space can be made winter friendly in just a matter of minutes with sheepskin throws on the backs of chairs – your guests can use these to warm up too.
Sheepskin for Wedding Photos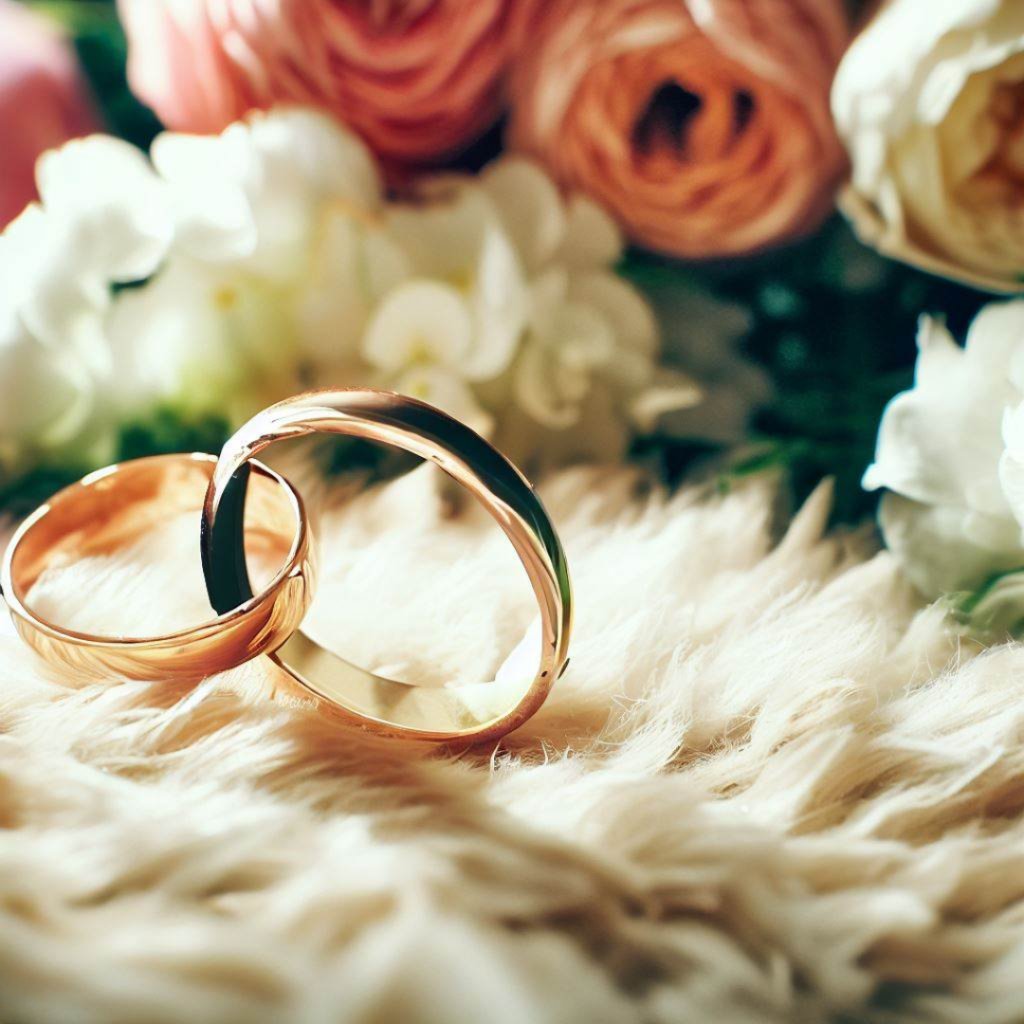 Finding the perfect backdrop for the little details in your wedding photos can be tricky amidst the chaos of the big day, but a sheepskin rug is the solution you've been looking for. A few years ago, we discovered that the iconic sheepskin may be the most photographed item on Instagram as it helps to brighten photos without having to add a filter, and makes a beautifully textured plain background to really highlight important details like your bouquet or rings. Just check out these ones we've come across!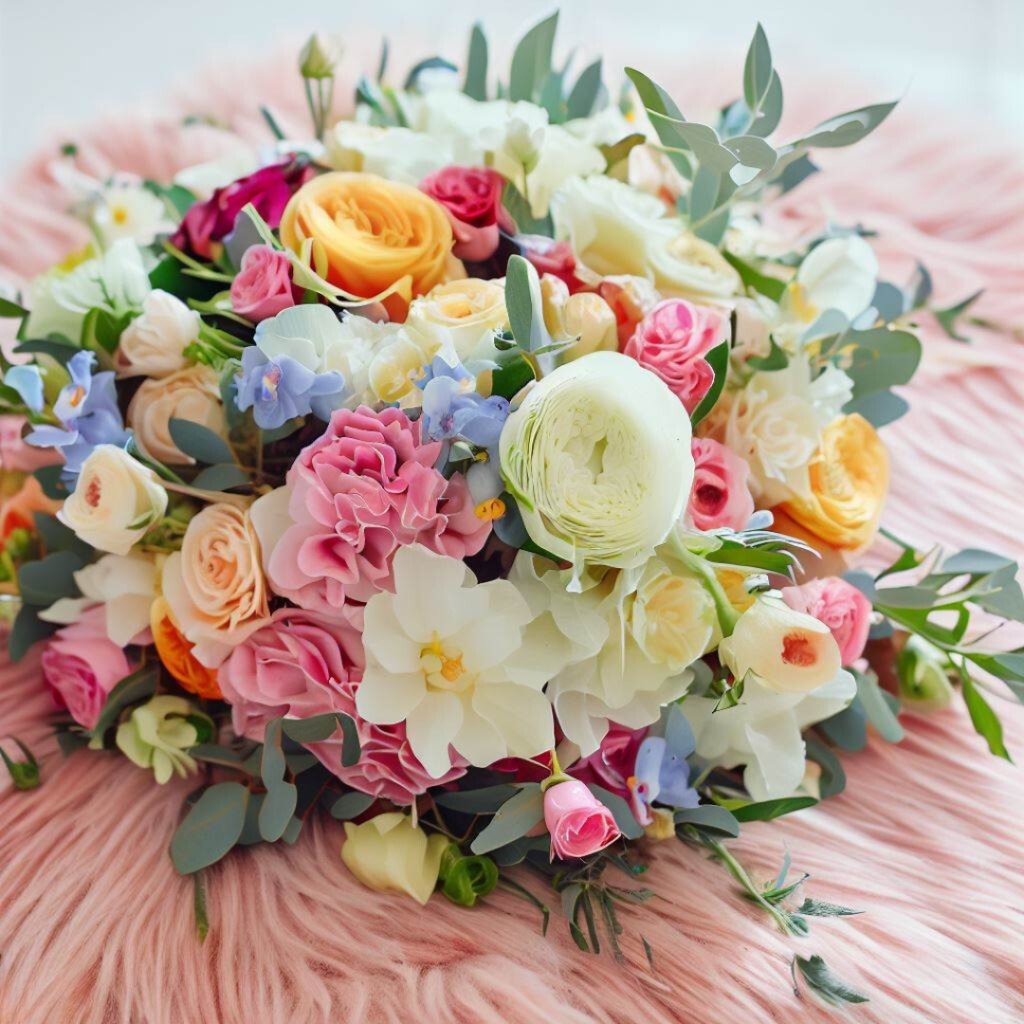 Sheepskin for Getting Ready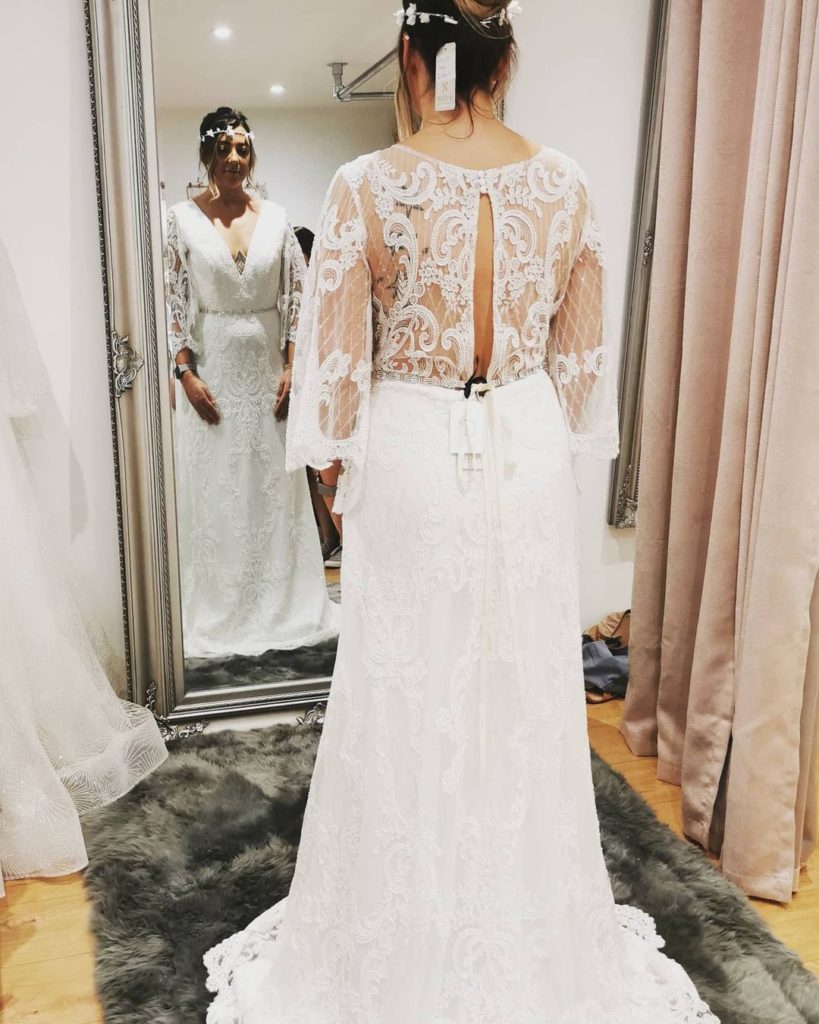 Not only do sheepskin slippers make the perfect gift for your bridesmaids to use to get glammed up for the big event, but we also love the idea of soft and cosy sheepskins underfoot. Sheepskin rugs can add a touch of elegance and warmth, perfect to help you relax before it all gets hectic!
We've also spotted our rugs used in bridal boutiques while brides-to-be try on dresses for their future big days. The natural beauty of sheepskin rugs will help to create a serene and aesthetically pleasing environment during those precious pre-wedding moments.
Last Minute Wedding Anniversary Gift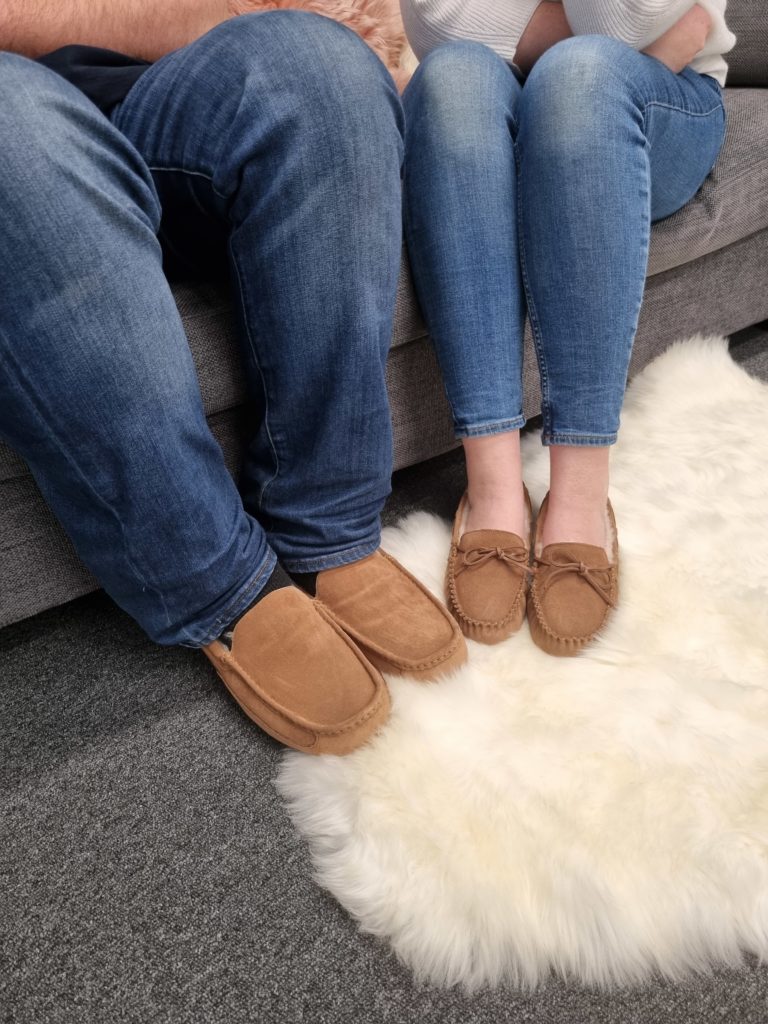 Sheepskin slippers make a thoughtful and luxurious gift for a wedding anniversary. Our slippers are super plush with unmatched comfort and warmth, making them perfect for cosy evenings at home. As a gift, sheepskin slippers symbolise the idea of relaxation and indulgence, inviting your partner to unwind and enjoy each other's company.
For a little extra touch, check out our matching slippers! This not only creates a sense of togetherness but also adds a playful and romantic element to your daily routine. We love pairing our Men's Chestnut Moccasins with our Women's Chestnut Moccasins – the women's pair have gorgeous detailing where the men's are beautifully classic, a perfect pairing for a special day!
Have you used sheepskin on your wedding day? Make sure to tag us @jacobsanddalton in your photos on social media so we can see!