As 2022 fastly approaches and with this, the hope for a fresh start and new beginnings, we start to look at what interior colour trends may be making an appearance in the coming year.

Many people eagerly await the new year and view this new chapter as one step further away from the COVID-19 pandemic. With this thought in mind, unsurprisingly, the predicted colour trends for the new year include lots of bright and warm colours which bring sunshine and hope into people's homes. The colours you choose to have in your home hugely impact on your mood, so these sunny and vivid shades are sure to give everyone that extra boost we need.
A lot of the major paint companies have already released their 2022 colour charts and a lot of these are very similar. The most popular colours being: warm Moroccan yellow, chalk, enchanted forest, sky blue and rich crimson. These colours couldn't be a further contrast from 2021's muted tones and we are loving the unashamedly bold mix and can't wait to try and incorporate these into our homes in the coming year!

The beauty of this unique colour palette means your home will feel completely renewed from previous years and is perfect for the year ahead of hope, opportunity and growth.

Now, these colours may look bold and daring at first glance, especially after the soft and muted shades we were drawn to in 2021, but actually, they all carry gorgeous natural undertones throughout, so they will be very easy to incorporate into your home.

Here are our colour predictions for 2022:
Moroccan Sunset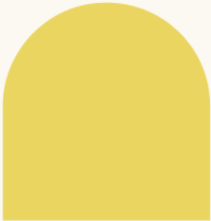 A warm and cheerful sunshine yellow is designed to bring brightness and joy into any living space. It's been a while since any shade of yellow has been considered to be a colour trend so we are loving how fresh and vibrant this feels without being too brazen or rambunctious.
Chalk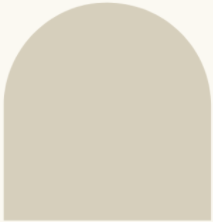 This shade definitely isn't new and will be widely recognised by a lot of interior fanatics, this classic neutral shade works perfectly with all the other colours in the 2022 colour palette.
Enchanted Forest Green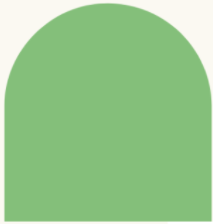 A beautiful, fresh and ever so slightly muted tone of green will have your living space feeling fresh and bright as well as cosy. Think of enchanted forest vibes in your home, what's not to like? We love this colour for living rooms, hallways and kitchens.
Sky Blue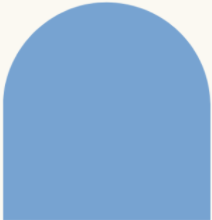 This timeless blue has warm undertones creating a relaxing and comforting environment wherever it is used. Think of warm, bright summer skies that feel like they are giving you a hug.
Rich Crimson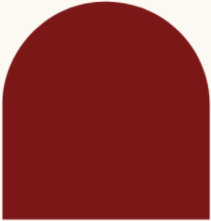 This rich and earthy crimson shade is absolutely gorgeous and will bring a touch of maturity and glamour to any room. This unique shade perfectly ties in with the whole colour palette and will be the staple shade to carry through into the autumn months.
How to incorporate these colours into your home

Moroccan Sunset
This colour immediately transports us to those warm summer evenings everyone craves in the cooler months. We think this shade would be perfect for a garden room, an accent wall in a dining room or in a child's bedroom. Pair our natural white Tibetan sheepskin cushion on a mustard sofa or chair for an easy way to incorporate this gorgeous shade into your living space.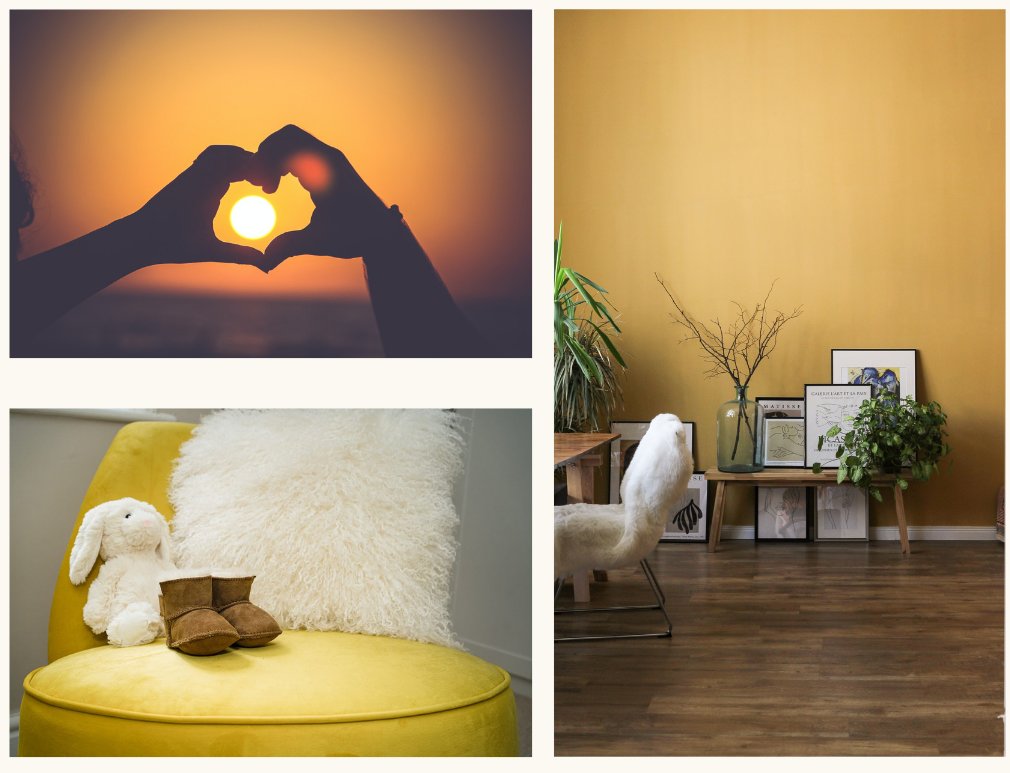 Chalk
This shade perfectly ties together all the other statement colours and brings a sense of calm and serenity. Don't be afraid to use this grey-toned colour on walls you would normally leave completely bare. Look for accessories in this shade to use on brighter pieces of furniture or to offset a feature wall.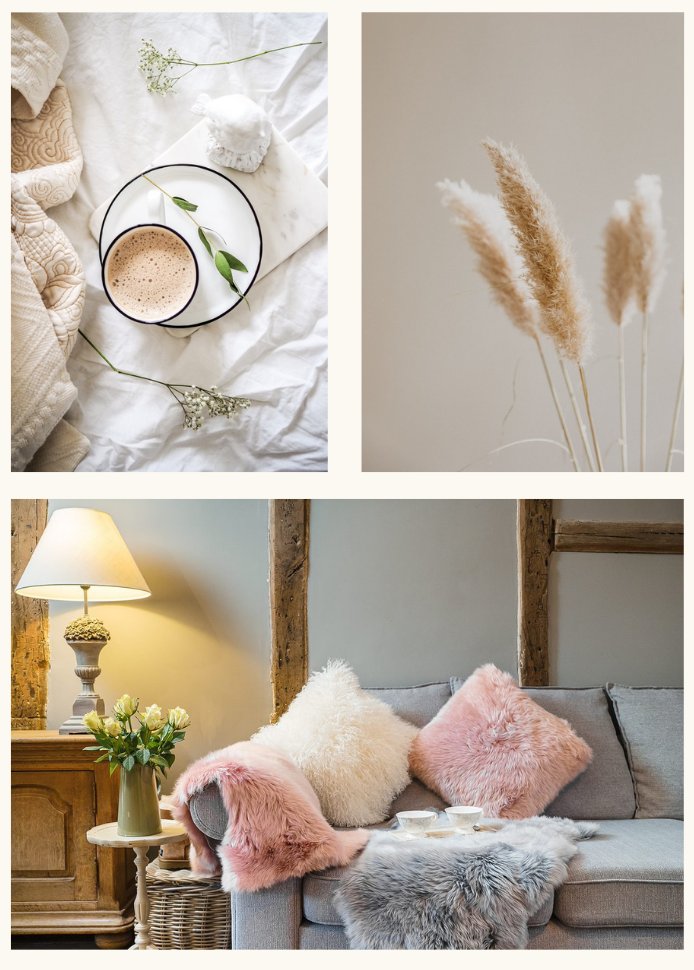 Enchanted Forest Green
This shade of green is very similar to 2021's trend of sage green and still reminds us of the beautiful colours we see in nature and want to bring into our homes. The only difference is this shade is much more vibrant and deep. Why just use this gorgeous colour inside your home? We recommend using this shade to revamp garden sheds, fences and decking areas.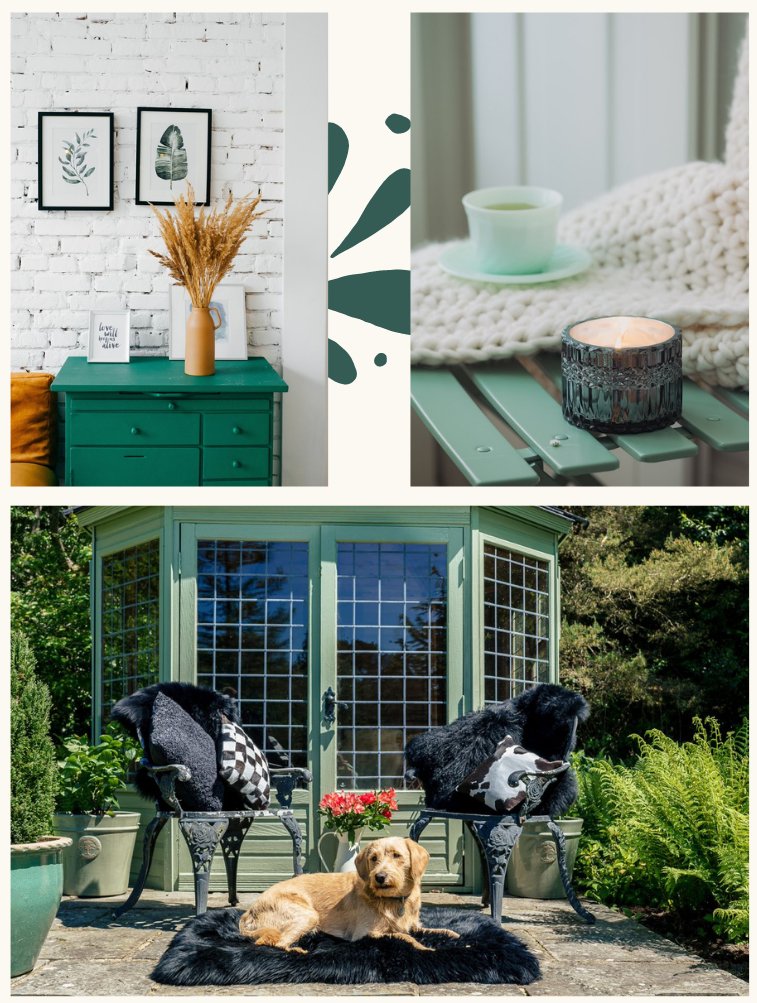 Sky Blue
This captivating and uplifting shade of blue is the perfect addition to any home and we think it would be great in offices, bathrooms or as a feature wall in a kitchen. If you're not quite ready to commit to getting out the paintbrushes just yet, our Light Blue Mule Sheepskin Slippers are a great way to accessorise with this charming shade.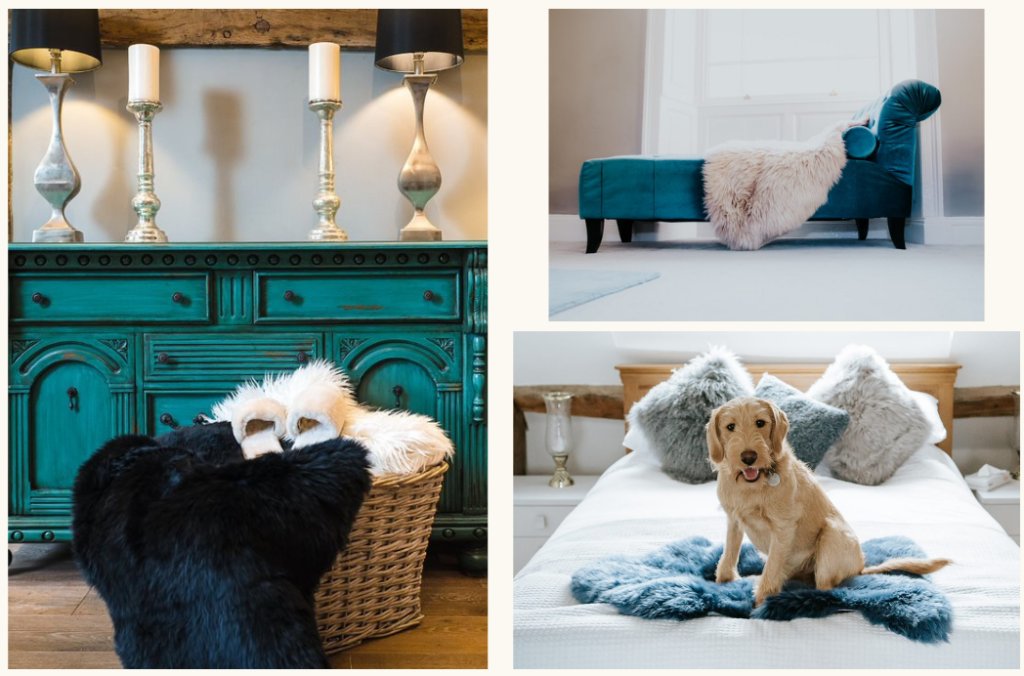 Rich Crimson
This indulgent shade is bound to bring warmth into any room and we think it would be perfect for master bedrooms or to create an accent wall in a home study or living space. We think this shade is going to be a massive hit in the coming year and are getting serious hygge style vibes. We've always been a fan of this colour and think our Dark Red Sheepskin Rug is the perfect way to introduce this shade into your home.