Have you ever noticed how certain home interior trends cycle round every 20 years or so? Sometimes it's possible to actually predict when certain styles will come back into fashion, and when they do, they come with a refreshing sense of nostalgia. Let's take a look at the cyclical nature of home interior trends and the life cycle of some of these decade-spanning looks.
Fashion trends are often responsible for influencing the big trends that impact home interiors too as they trickle down through every aspect of trend-led culture including music, graphic design, art and more. This isn't a new concept though – all throughout history, people have been influenced by trends of days gone by. In the 1920s, after the discovery of Tutankhamun's tomb, there was a trend called Egyptomania that included jewellery, clothing and even architecture inspired by this ancient culture.
It used to be said that trends would cycle back every 20 years like clockwork. However nowadays, trends seem to be coming back around much quicker. With new fashion collections released constantly rather than seasonally as they used to be and the rise of fast fashion, it seems that trends are popping back up more and more frequently.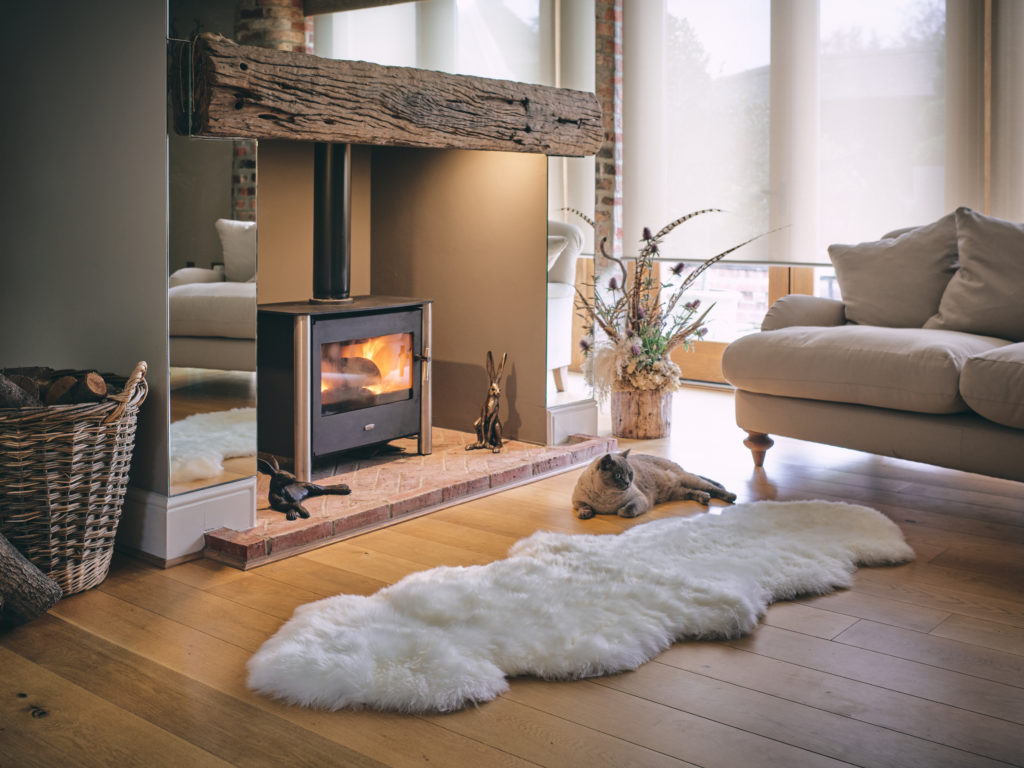 Trends can be broken down into different categories: micro (lasting a couple of months to a year, such as colour trends), mainstream (1-3 years), macro (3-5 years) and mega (the full decade or more). It tends to be macro and mega trends that we see cycling back around most commonly as these cover an aesthetic that can be adapted in a more modern way as opposed to micro trends which tend to be smaller throwaway type knick-knacks.
With the revival of popular trends from decades past happening so quickly, how can we keep our home interiors up to date and trendy without falling into the trap of consumerism? We'd suggest taking time to make purchase decisions so that you're investing in pieces that are classic and timeless, but are also flexible enough to be adapted to suit a variety of different trends.
Here are the top trends in 2023 that we have already seen in years gone by, and how we think you could adapt pieces of your existing decor to suit them:
Y2K
Y2K is the trend in interior design that many of us hoped would never come round in our lifetimes again! Heavily influenced by Gen Z on social media, we're seeing the early 00s reflected in our living rooms and bedrooms as a natural progression from fashion trends such as 00s style sheepskin boots, chokers and low rise jeans.
The resurgence of Y2K styles is rooted in nostalgia and we crave the familiarity of designs that surrounded us in the simpler days of our childhood. For a more modern take on the noughties trend, rather than inflatable chairs and bubblegum pink walls, focus on the dreamy motifs such as butterflies and hearts set against plant walls and beaded curtains. Gen Z are the driving force behind this trend, and we love their softer outlook on it, taking the fun elements and setting them against boho backdrops and themes with a more sustainable and eco-friendly take.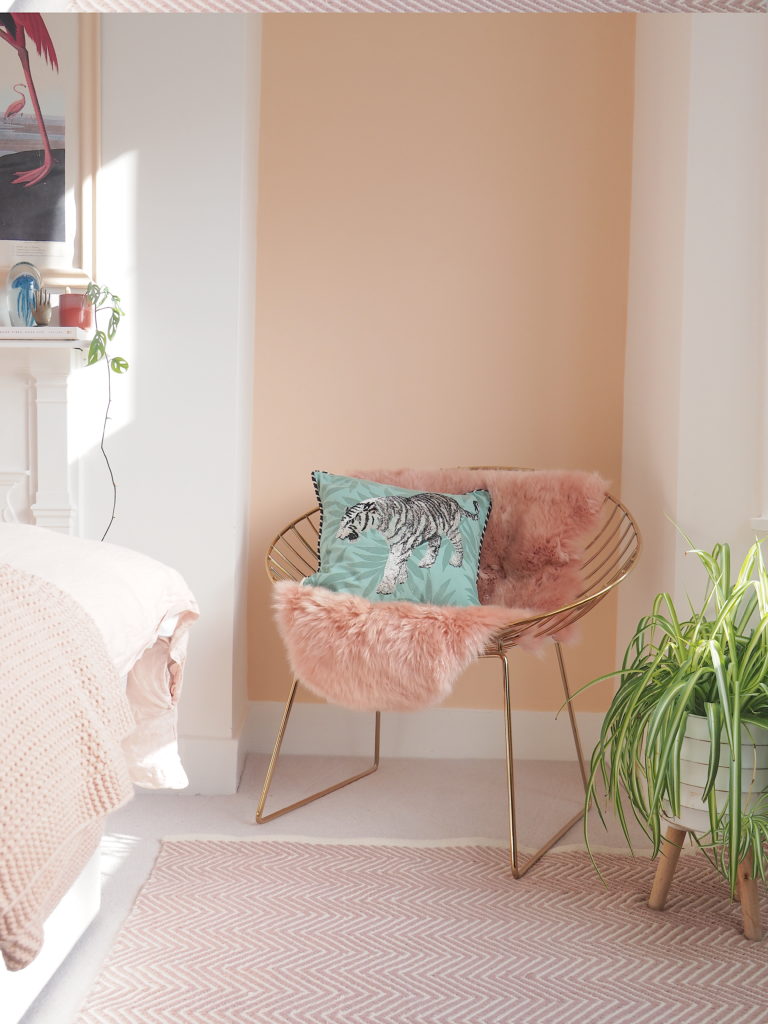 For those of us who prefer minimalism, look for a chance to get adventurous with pops of colour, for example, our Rosa pink sheepskin rug which can also be used again over the years as part of pastel themes, soft and cosy hygge spaces, and the time when millennial pink comes back round.
70s
70s style interiors are on their second return to the home interiors scene, but with the acceleration of cycling trends, they're actually already on their way out! Over the past few years, we've seen the rise of velvet in home interiors, curved edge furniture (such as "blob" sofas), rattan furniture and shag rugs. For 2023, however, trend forecasters are recommending that we move away from these retro styles into more "near vintage" such as the 90s and 00s.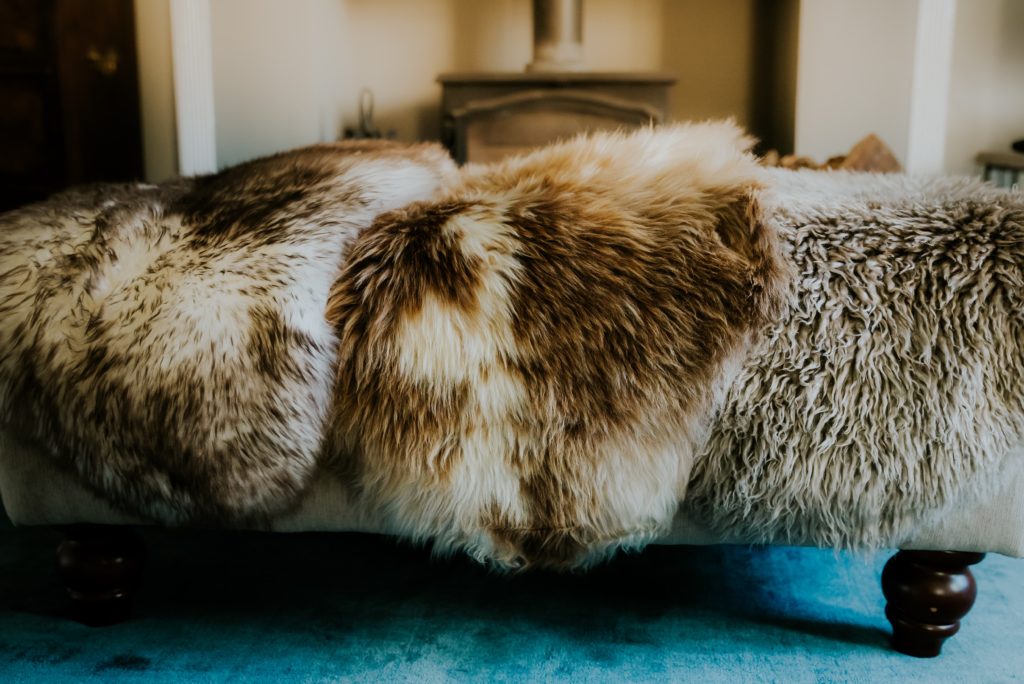 So let's think about recycling the pieces you purchased as part of your big 70s overhaul in the past few years! Shag rugs can easily be repurposed as cosy reading corners; rattan furniture can be a nod to bringing the outside in, as is still popular and likely to be for the next few years.
The Rise of DIY Projects
The DIY movement has been rising in popularity as people strive to create unique spaces that reflect their individual style. Whether it's repurposing old furniture or upcycling vintage finds into something new and exciting, DIY projects can add flavour to any space while helping you stay on budget. What's old is new again with a bit of DIY, plus this also feeds into the rise of the secondhand market as consumers try to avoid sending items to landfill to save on money and to save the planet. We love a good DIY project, whether that's the whole house or simply taking a corner of your home such as a cloakroom and revamping it.
So whether it's nostalgia for the past or an appreciation for craftsmanship that drives your interest in home interior design trends, there is always something new to try out when creating your dream space. It can be fun to experiment with different styles as they come back into fashion — so why not give a few Y2K-era trends a shot with what you've already got? After all, what goes around comes around — even when it comes to home design! Keep an eye out for timeless pieces that will last through multiple cycles of trendiness — before you know it you'll have created your own beautiful forever home.