Black Luxury Sheepskin Pet Bed
You are here:
Home

→

Black Luxury Sheepskin Pet Bed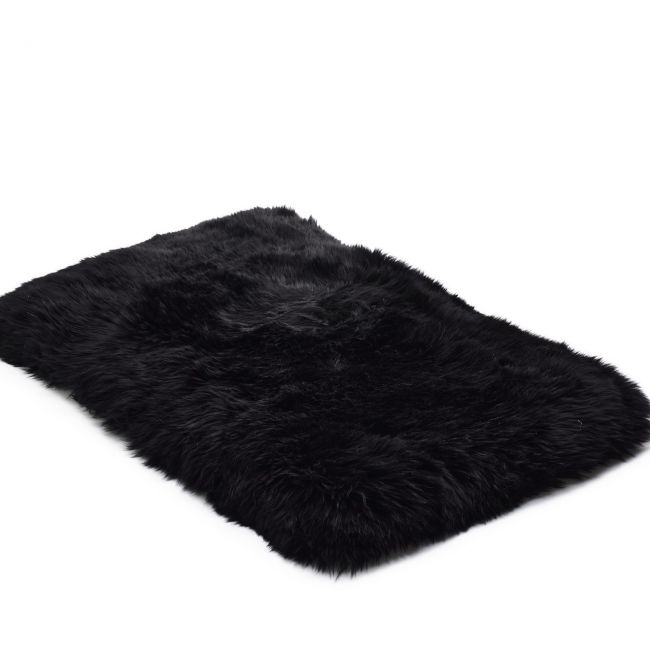 Product details
This black luxury sheepskin pet bed is available in three sizes and is manufactured to the highest standard from genuine sheepskin. The deep black colour adds luxury to any room and once your pet feels the soft and comfortable lambswool, they will never want to leave.
Sheepskin is self-regulating meaning that it helps to maintain your pet's body temperature while being kind to the skin. These pet beds also feature an anti-slip backing and are lightweight so you can move them to other rooms easily.
Natural wool contains antibacterial properties that help to eliminate bad pet smells and it also contains a substance called lanolin, which is kind to the skin and can help your pet to fight any skin irritations or infections.
This stylish yet practical sheepskin pet bed is the perfect luxury accessory for your favourite pet.
Sizes:
Small – 74cm x 46cm
Medium – 89cm x 56cm
Large – 104cm x 66cm
Recently viewed items